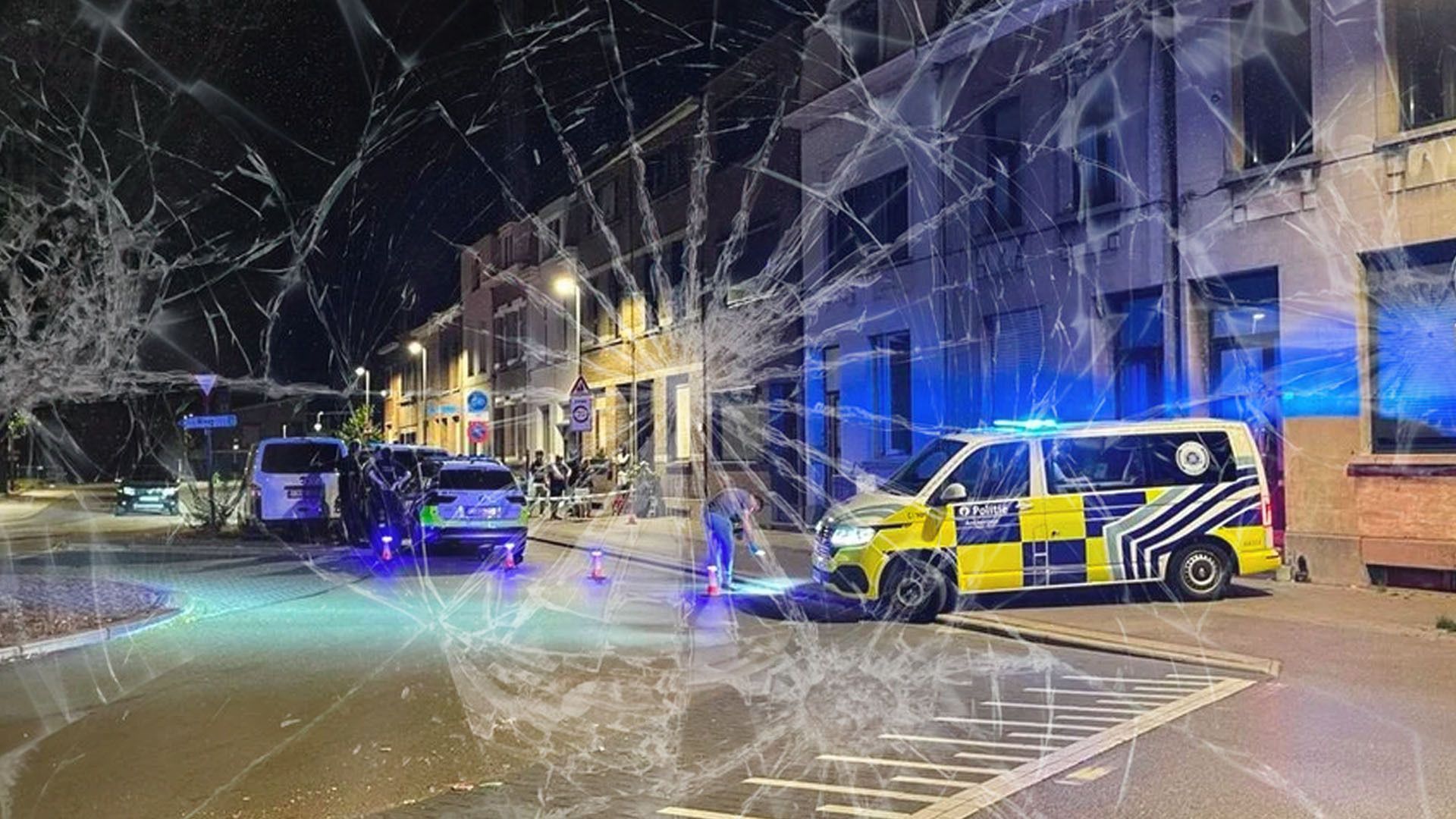 A troubling spate of bombings in Antwerp
Nightly bombings last week appear to have been replaced by nightly shootings in Antwerp as criminal gangs fighting to control cocaine imports at the port appear to have escalated tensions that have been simmering all summer.
On Monday evening, a man was shot to death in the Antwerp neighborhood of Borgerhaut, a thriving immigrant enclave just north of the city center that's been hit by everything from military-grade explosives to homemade bombs. And on Tuesday at around 10pm, an unknown gunman shot and badly injured another man in a nearby neighborhood.
There has been an arrest in Monday's killing. And police and local media noted that the victim of Tuesday's attack's brother was a suspect in a 2013 shooting of a key cartel figure. The victim in the latter case has no major criminal record and was targeted after the gunman rang his doorbell. Police officials tell Gateway and the local media that both shootings are linked to the "criminal environment revolving around the drug trade."
Starting in 2012, a vicious war within the Moroccan mafia erupted across Antwerp, Rotterdam and Amsterdam. It would last almost a decade and see 100 people killed or disappeared and presumed dead across the Netherlands, Belgium, France, Spain and Morocco. After the decimation of many of the gangs, Antwerp's five major Moroccan clans involved in cocaine smuggling largely relocated their leadership to Dubai or Morocco. They appear to have limited violence inside Belgium to attacks on property, which seem intended to send messages to rivals without spurring a major police reaction.
In 2021, Antwerp led Europe, the world's single-largest cocaine market, in seizures of cocaine, with more than 70 metric tons intercepted.
Last month, Belgian officials announced the June seizure of 4.7 metric tons of cocaine. This bust was bound to raise tensions among the already competing gangs, a Belgian federal police official not authorized to speak to the media said.
Since the seizure, property in Borgerhout, considered the home base for gangs and cartels that dominate cocaine importation at Antwerp's port, has been hit by more than a dozen fire bomb or grenade attacks that police rightly feared would lead to deadly violence between the competing drug gangs.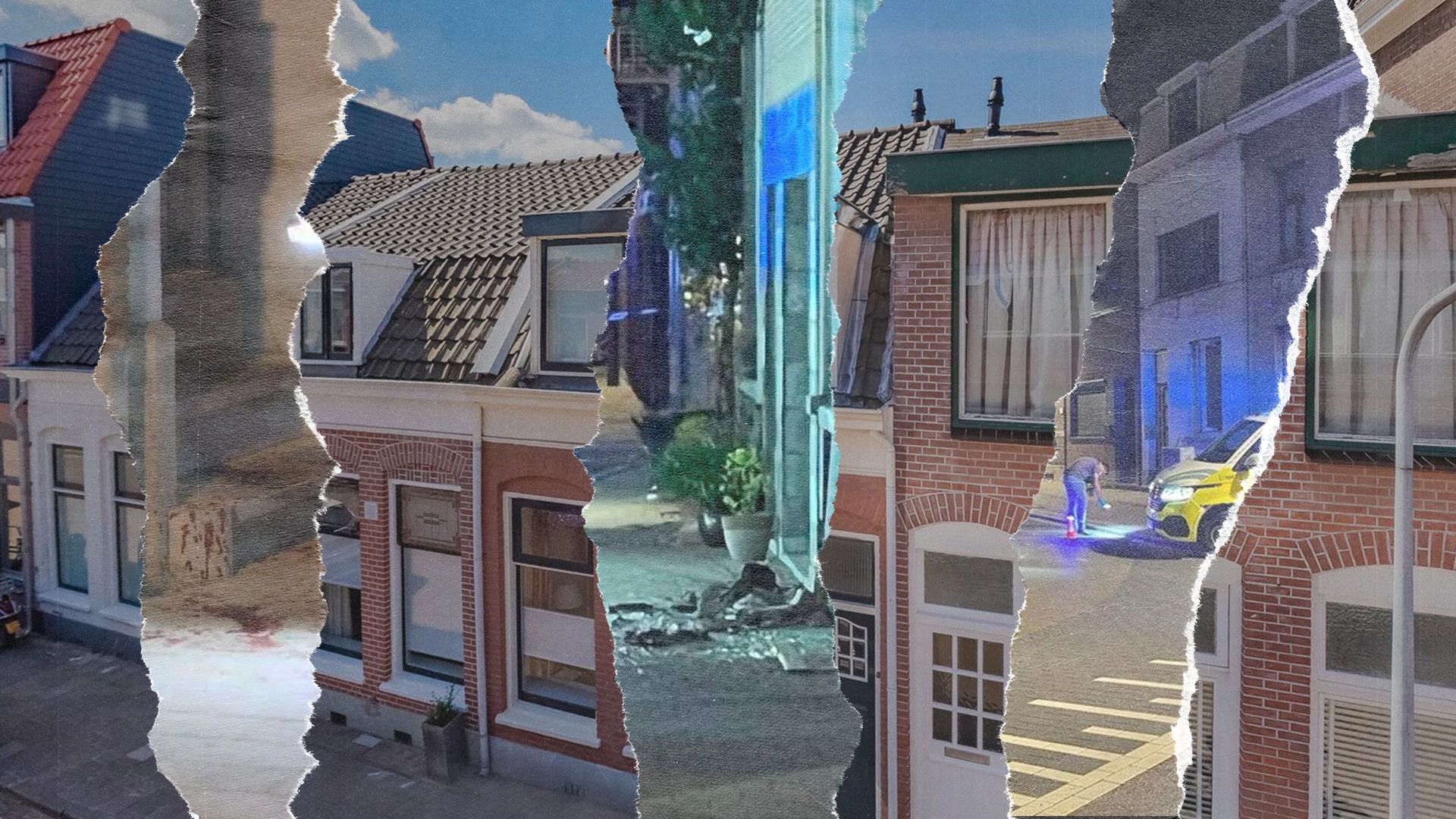 The attacks have largely been concentrated in Borgerhout. "There appears to be an increase in violent activity between clans linked to the port cocaine trade," the Belgian federal police official told Gateway before the shootings this week. "There have been a number of large seizures at the port and these tend to cause tensions between the gangs responsible for getting loads out of port."
It's an enormous business for the gangs: In 2021, Antwerp led Europe, the world's single-largest cocaine market, in seizures of cocaine, with more than 70 metric tons intercepted. In addition, Dutch customs officials seized about 60 metric tons in the nearby port of Rotterdam, making the area the most important pathway into the European Union for traffickers. Hundreds of metric tons annually are believed to make it past customs. To the gangs who specialize in getting cocaine out of the port, this haul represents hundreds of millions of euros.
Faisal, a young man who lives in Borgerhaut who refused to give a surname, told Gateway everyone – including the police – are aware of the tensions between the gangs. "There are no secrets in Borgerhout, everything is about cocaine and money," he said. And those secrets lead to violence. "Someone lost some cocaine, someone stole some cocaine, someone bought a car with money from cocaine and made someone else jealous. So grenades, bombs and even a murder," he said.
In July, a convicted Dutch drug trafficker was found dead, shot seven times, in front of property allegedly connected to Hakim EY. He reportedly runs Borgerhout's notorious "Turtle Clan," one of the five major trafficking clans from the so-called "Moroccan Mafia" that police believe control the bulk of the drug smuggling through ports in Belgium and the Netherlands. The still-unsolved murder was seen at the time as a sign that Antwerp's unofficial truce on direct violence was faltering, a feeling reinforced by the recent havoc.
"There's problems between the clans," said a local resident who lives near a building that's been bombed twice in the last month. "These are questions good people should not ask about because it's a very dangerous situation."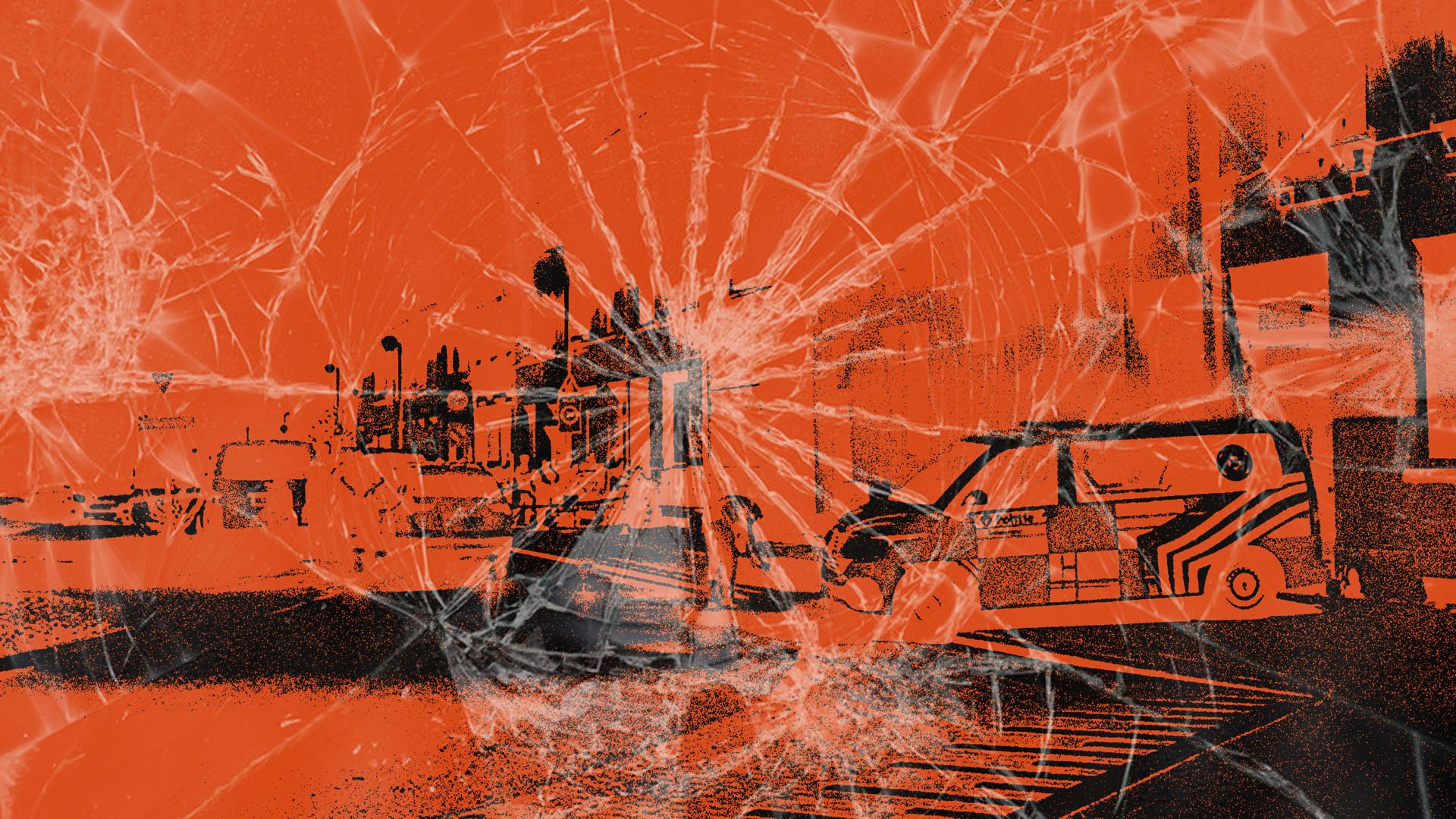 Tips? Thoughts? Please get in touch with me here: thegatewayxxx@protonmail.me (DM me for my Signal number).
💡
GATEWAY is an initiative
of Project Brazen
, a journalism studio and production company based in London and Singapore.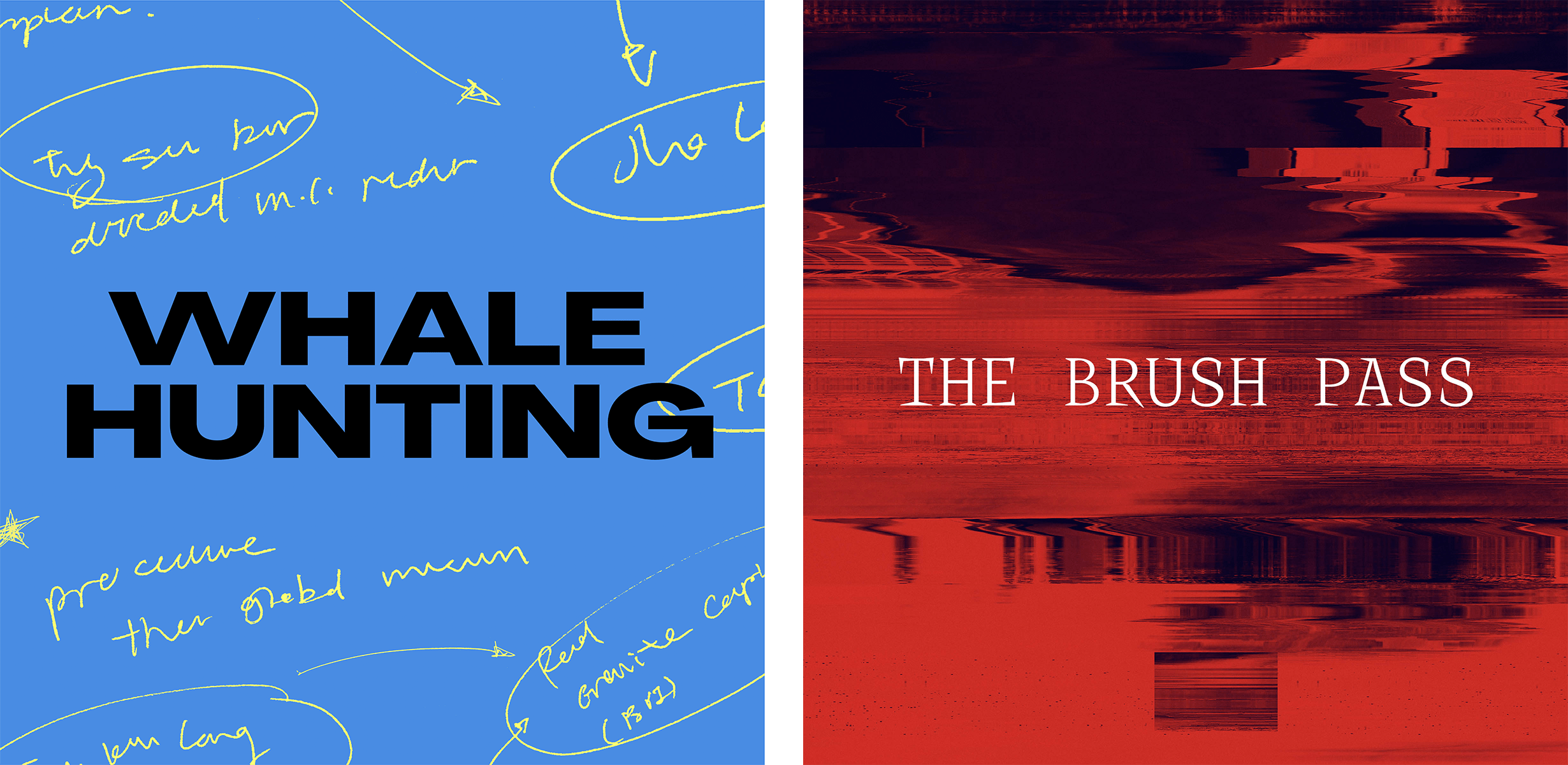 Join Gateway for free
Stay connected with Gateway and get our latest updates right in your inbox.