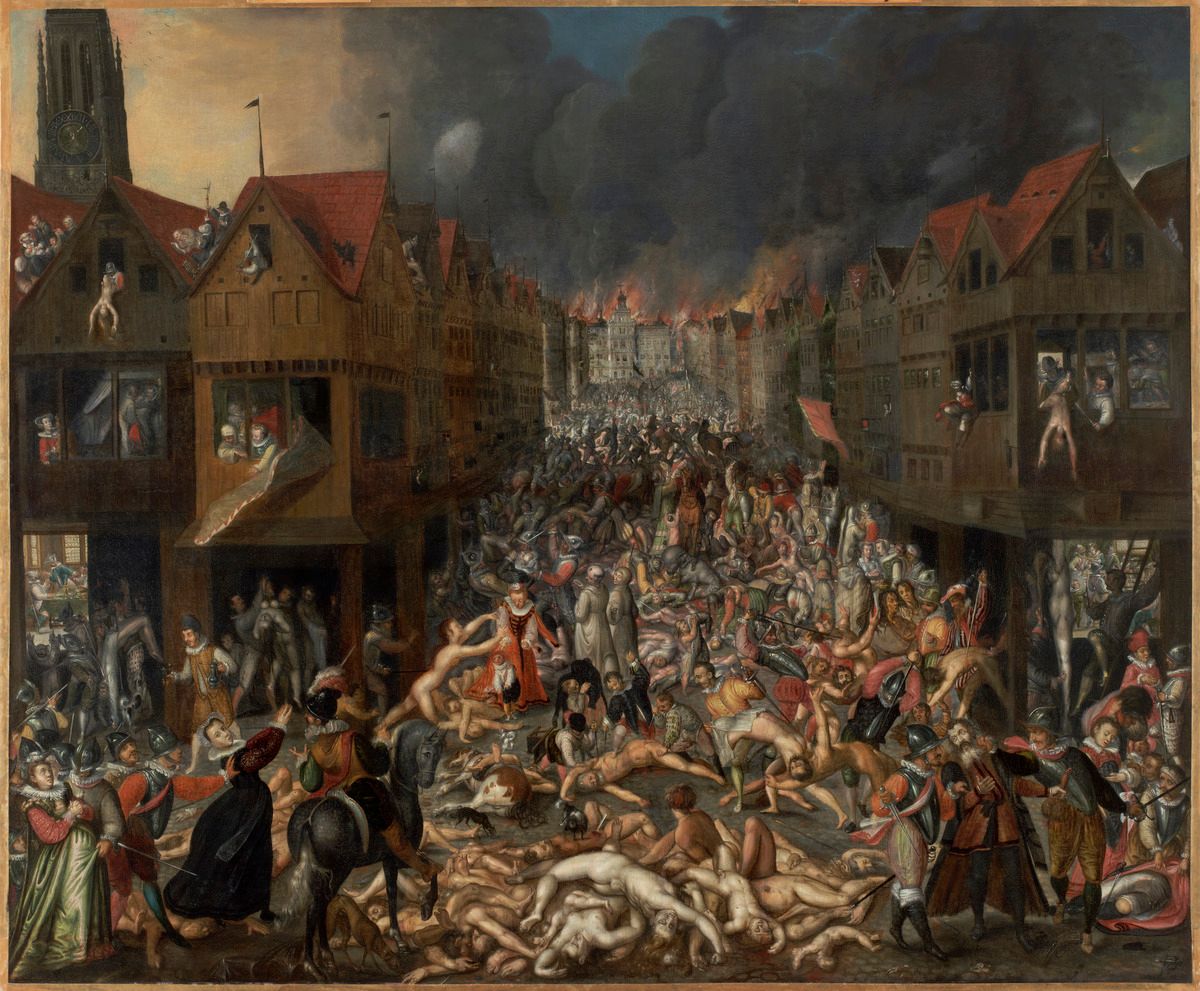 Antwerp Gang Wars Heating Up
The murder of a convicted Dutch drug trafficker in front of a hangout for a notorious Antwerp based smuggling clan is roiling the Antwerp underworld. Some observers I've talked to fear a return to the gang wars of the last decade as the premier drug traffickers of Europe start raising the stakes.
Roberto G, 42, a Dutch citizen with more than 60 drug related convictions, was shot seven times and died Friday night in front of a home and gym owned and operated by Hakim EY, a member of the infamous Turtle Clan, a Moroccan Mafia outfit based in Antwerp that police say smuggle cocaine by the metric ton through the port.
The clan is comprised of hundreds of members that are deeply linked by blood and marriage to other mafia groups in both Belgium and Morocco. While they've remained relatively quiet in recent years, their role in a 2012 rip off of another crew's 200kg of cocaine from the port set off a decade-long gang war for control of Antwerp, Rotterdam and Amsterdam that led to dozens of murders and disappearances that changed the face of the Northern European cocaine trade forever.
"It was the assassination of the archduke that started the World War One of cocaine," Wouter Laumans, crime reporter for Het Parool told me a few weeks ago. "Within five years all the Moroccan mafias had new leaders and that's when things exploded in the ports."
The killing off of the old school Moroccan Mafia leaders saw them replaced with an new, more international focused breed of trafficker like Ridouan Taghi – currently on multiple trials for murder - who used his control of Rotterdam and Antwerp, wrested from other groups during the Turtle Clan war, to make alliances.
Taghi came to agreements with the Italian Camorra, Bosnian and Serbian crews with direct access to production facilities in Peru, and partnered with Irish gangster Daniel Kinahan, who controlled the lucrative UK market and is considered an expert money launderer. Headquartered for the most part in Dubai, the groups coordinated their shipments. The result: exponential amounts of cocaine trafficked through Europe.
"Tons and after tons began pouring into both ports," Laumans said.
In 2022, Belgian authorities intercepted a record 90 metric tons at the port, a third more than previous records, and just announced that last month they discovered 5.7 metric tons in a single container in Antwerp. On Monday, Dutch authorities intercepted 1.1 metric tons at Amsterdam's cocoa port and a Dutch warship in the West Indies stopped 650kg headed to Rotterdam on a ship. That's more than 7 metric tons in three busts in under a month directed at the most important arrival point for cocaine in Europe.
Few people think Ricardo's murder on Turtle Clan's doorstep was coincidence but Antwerp newspapers initially reported that the underworld initially believed Hakim of the Turtle Clan was the actual victim and police feared an explosion of revenge violence.
Tips? Thoughts? Please get in touch with me here: thegatewayxxx@protonmail.me (DM me for my Signal number).
💡
GATEWAY is an initiative of
Project Brazen
, a journalism studio and production company based in London and Singapore.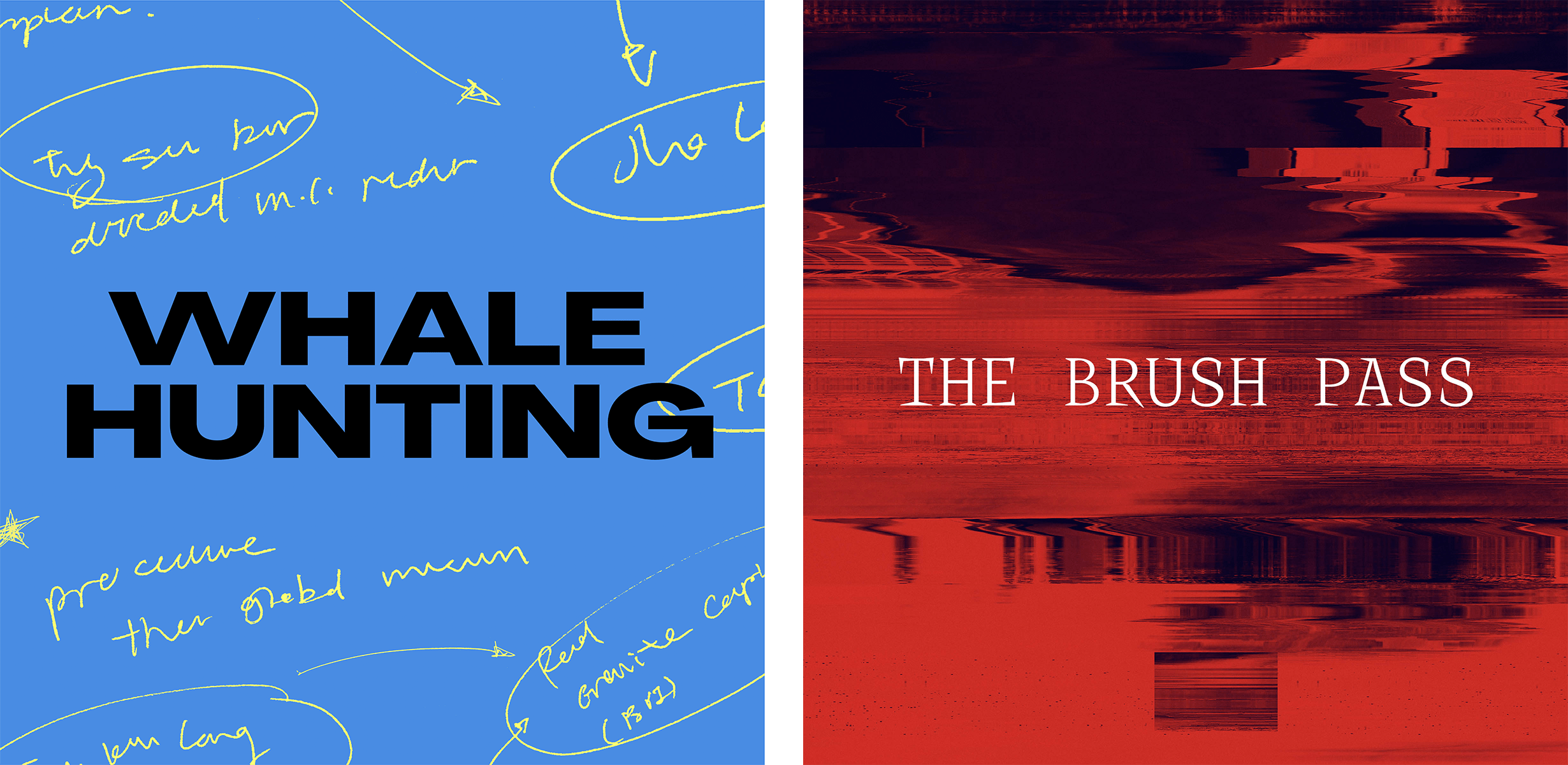 Join Gateway for free
Stay connected with Gateway and get our latest updates right in your inbox.