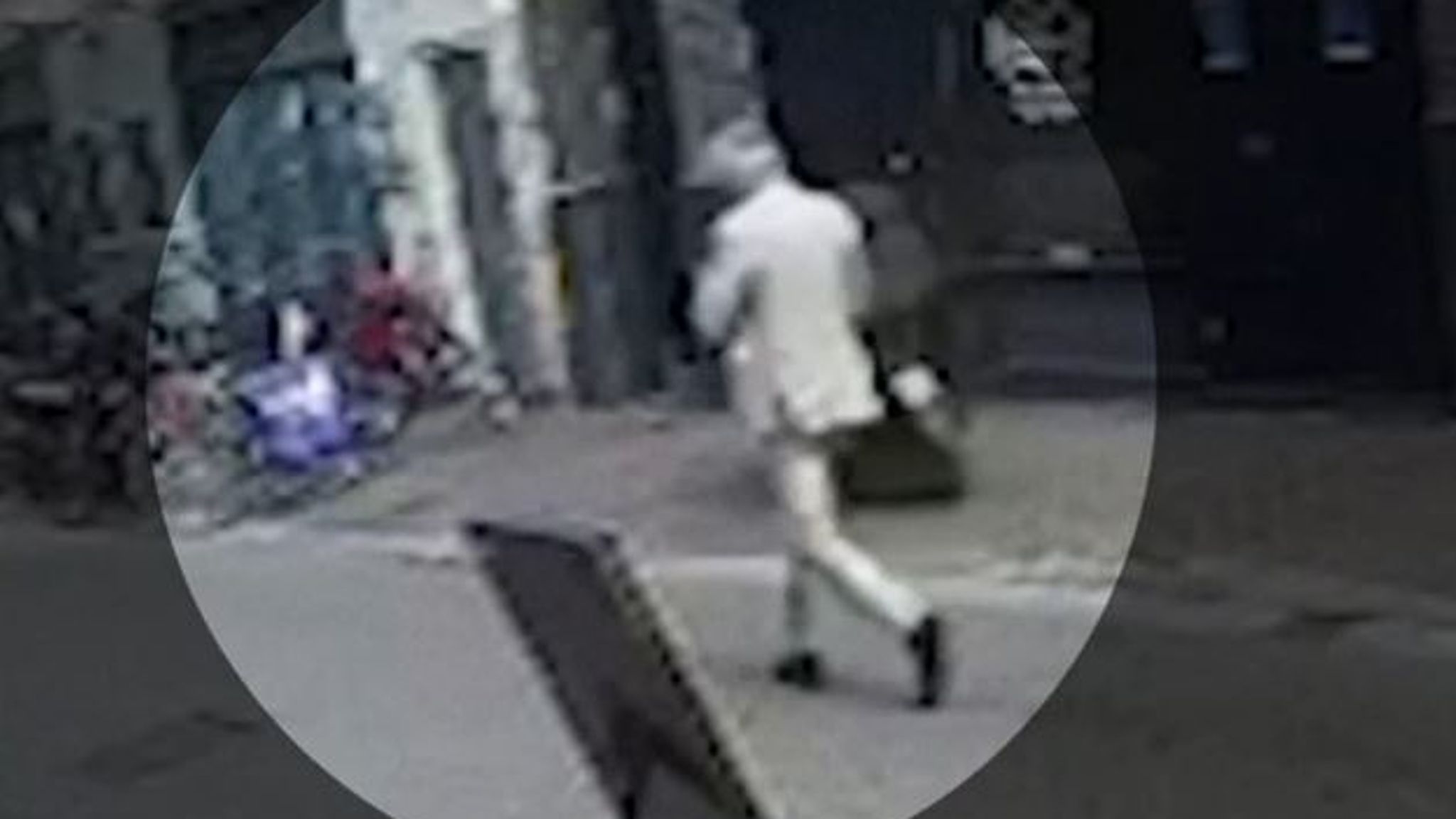 The Daylight Murder Sowing Fear in Dutch Society
The assassination of famed Dutch crime reporter Peter De Vries on a busy street full of pedestriams outside an Amsterdam television studio a year ago wasn't just the wrath of a fugitive drug kingpin, but an attack designed to terrorize Dutch society, prosecutors said during a trial of some if alleged co-conspirators this week.
On Tuesday, that notion was reinforced with the arrest of two more men allegedly connected to the case. Prosecutirs say they hired to film the attack on De Vries and post to social media in a bid to make the killing go viral (dissuading others from interfering with their operations.) They were apprehended in Spain and Curaçao.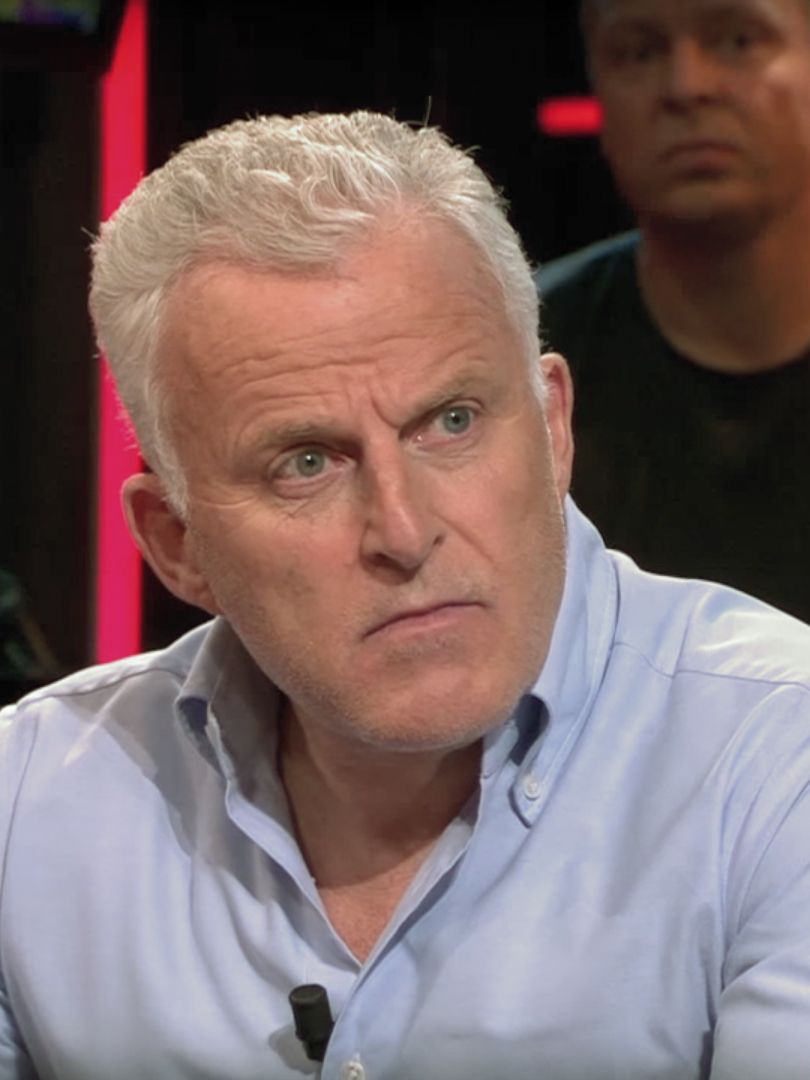 Prosecutors have demanded life sentences for the accused shooter and escape driver,  Moroccan-Dutch national Delano G. (22) and Polish national Kamil E. (37), who are accused of murdering De Vries on behalf of imprisoned accused drug lord Ridouan Taghi, who is on trial for allegedly ordering more than a dozen other murders and attempted murders.
Taghi targeted De Vries, prosecutors say, because of his involvement with Nabil B., a key witness against Taghi and his gang. Nabil's brother and lawyer were also murdered previously.
"The murder of brother Reduan of star witness Nabil B. in March 2018 caused a great shock. With the murder of his lawyer Derk Wiersum, our society was again hit by a particularly shocking murder in September 2019," said one of the two public prosecutors at the start of the trial in June. "The murder of De Vries, in broad daylight in the center of Amsterdam, between the terraces, was increasingly intended to sow fear."
On Tuesday, prosecutors charged Krystian M., a known Taghi associate already in prison on charges of another shooting, with coordinating the plot, introducing mobile phone calls and exchamging messages with the assassins as they were pursued by police after the shooting.
The men were caught after – according to the recovered messages – Delano failed to follow Krystian's instructions to arrange to have another car pick up the men following the escape. Without a ride, the hapless murderers couldn't burn the esscape car and evidence before police cornered them.
During the standoff, Krystian counseled the men to eat their SIM cards and destroy their phones before trying to shoot it out with police. Instead the men turned themselves in, preserving the evidence.
Prosecutors have promised more charges and are expected to eventually charge Taghi and other members of his cartel, which was based in Dubai until his 2019 arrest and extradition.
Tips? Thoughts? Please get in touch with me here: thegatewayxxx@protonmail.me (DM me for my Signal number).
💡
GATEWAY is an initiative
of Project Brazen
, a journalism studio and production company based in London and Singapore. Follow our newsletter
WHALE HUNTING
delving into the hidden world of the rich and powerful and
THE BRUSH PASS
about the secret life of spies.
Join Gateway for free
Stay connected with Gateway and get our latest updates right in your inbox.