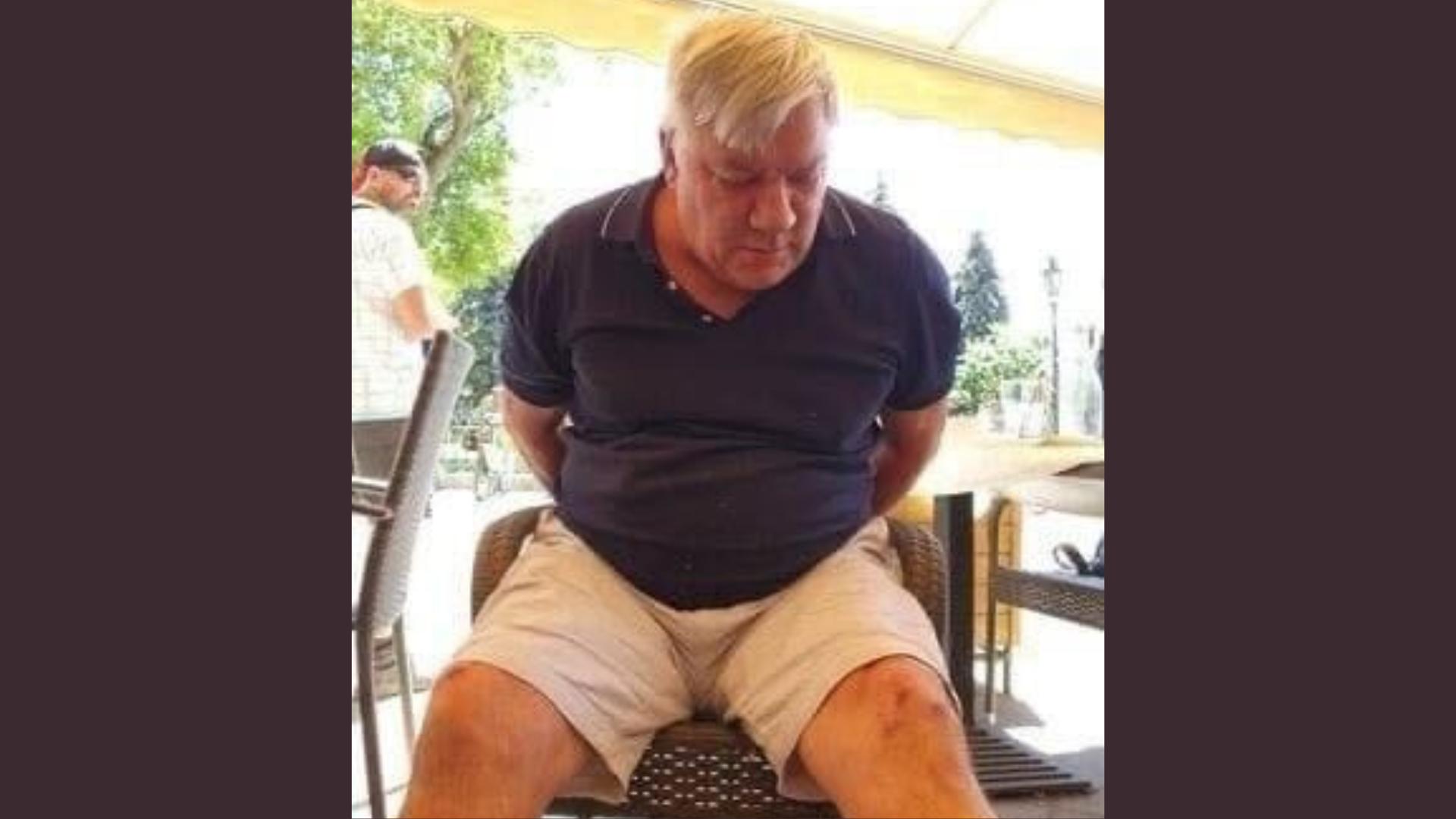 Last Days of 'Pablo Escobar' of Brazil
Forged passports, millions in euros cash and even a fake COVID death certificate couldn't keep the cops from finally busting a former Brazilian army major who rose to become one of the largest drug smugglers on the planet.

After getting kicked out of the army for drugs and money laundering, Sergio Roberto de Carvalho, now 64 years old, bounced around the globe, dodging the authorities at every turn. He's accused of coordinating some 45 metric tons of cocaine shipments from Brazil to Europe over the last decade.
He eventually snuck into Marbella, Spain, where he lived under the name of a Surinamese citizen, Paul Wouter. But Wouter got in trouble, too, even if no one knew who he really was. In 2020, Wouter was arrested for attempting to smuggle more than 12 million euros worth of cocaine packed in a van.
Wouter managed to arrange bail before police realized he was actually Carvalho, a fugitive wanted by governments around the world. Then Wouter died … on paper. His lawyers produced a death certificate claiming their client had died from COVID. It was soon discovered to be a scam.
The authorities soon realized the ruse and updated their Interpol Red Notice Carvalho to include the fake name.
Then on June 21st, Hungarian police finally arrested Carvalho after a tip from Spanish police, according to local media. Brazil also claims responsibility for providing information leading to his arrest. They found 10 different identity documents on him.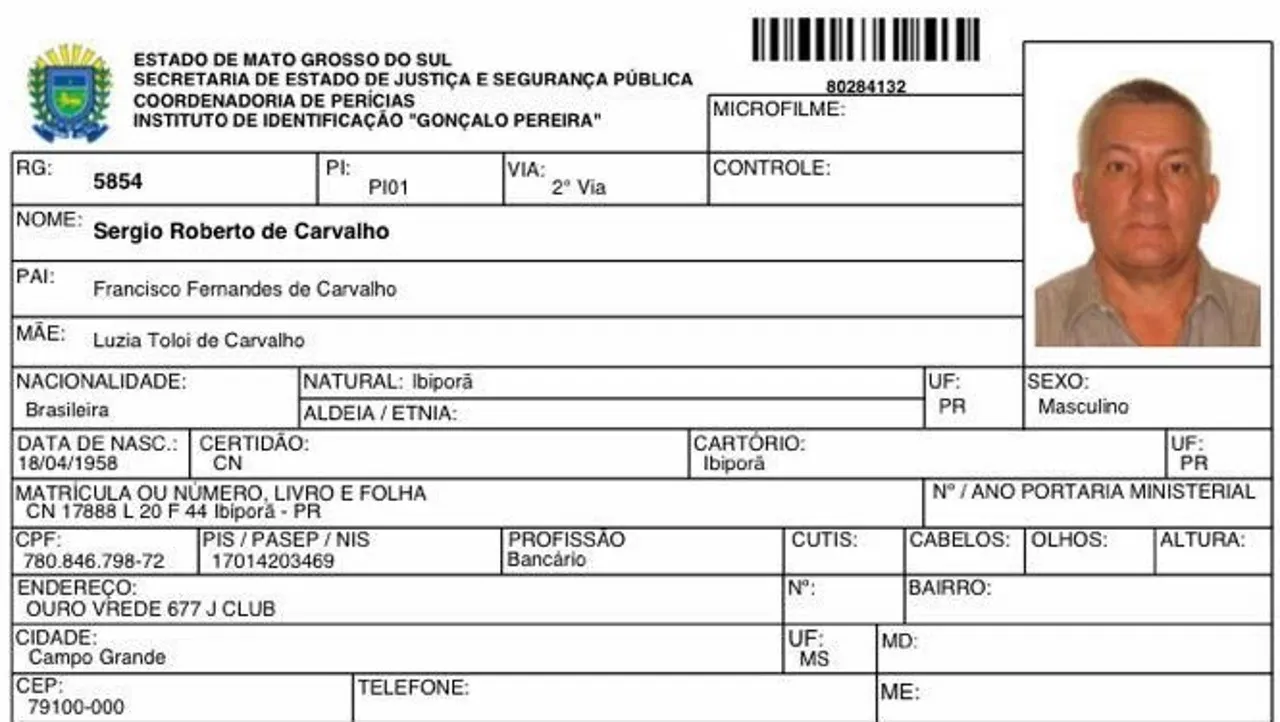 The story of Carvalho shows how different the world is from the one depicted in hit shows like Narcos. The entire supply chain has changed and the key players hail from whole new countries – and gangs.
Despite not producing or processing cocaine itself, Brazil's enormous coastline - including dozens of small hard to monitor ports - and its open sea pathway to Europe makes it a crucial way-station for the flood of cocaine to Europe.
The flow from Colombian and Peruvian jungle labs to the Brazilian coast to shipping containers bound for Antwerp and Rotterdam has exploded in recent years. It also means that Northern Europe is the key GATEWAY for cocaine in the entire world.
Drug traffickers love to hide their cocaine in containers of fresh fruit and fish because they need to be unloaded rapidly and they've successfully corrupted port officials and others to increase the odds of a shipment getting through.
From there, the drugs flow across Europe and even back to the United States.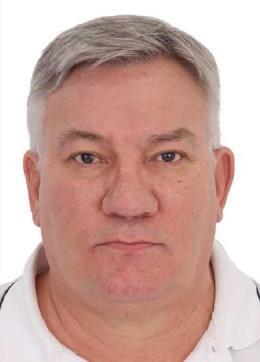 Carvalho came one of the key Brazilian institutions that can safely get a client's cocaine aboard a ship headed to Europe: The Brazilian military, law enforcement sources say. Aside from corrupt Brazilian officers, the other key player in Brazilian drug logistics is the Primeiro Comando da Capital, or First Command of the Capital, a leftist jail gang that parlayed Brazil's increasing popularity as a cocaine off ramp to Europe into becoming the country's most powerful organized crime group.
Tips? Thoughts? Please get in touch with me here: thegatewayxxx@protonmail.me (DM me for my Signal number).
💡
GATEWAY is an initiative
of Project Brazen
, a journalism studio and production company based in London and Singapore. Follow our newsletter
WHALE HUNTING
delving into the hidden world of the rich and powerful and
THE BRUSH PASS
about the secret life of spies.
Join Gateway for free
Stay connected with Gateway and get our latest updates right in your inbox.