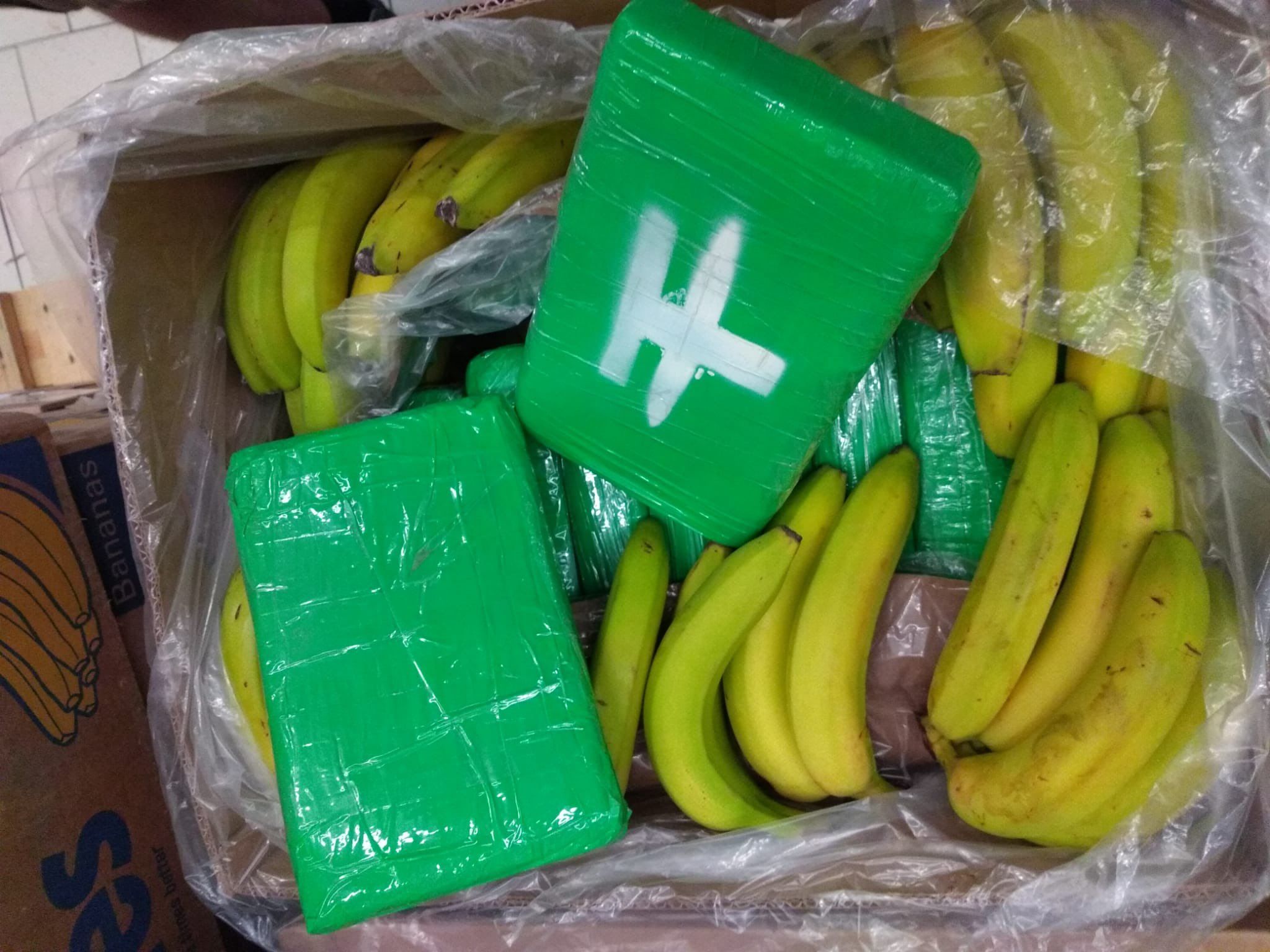 Fresh Cocaine at Your Local Supermarket
In a darkly comedic episode in the global drug trade, the produce section of three Czech supermarkets transformed into crime scenes over the past week when hapless stockists discovered 840kg of cocaine hidden in a shipment of bananas.
The delivery was found in the towns of Jicin and Rychnov and Kneznou in the Northern region of Czech Republic. The haul is thought to be worth more than 79 million euros in street value.
"Someone lost track of a huge shipment, 840kg so far but it could be twice that, who knows," said a retired Belgian cop, who consults with the port and asked not to be named.
He explained that cartels send out so many shipments of drugs, hoping to get as many through as possible, that it's possible to lose track of which containers their illicit cargo is hidden inside.
"The information about the shipment leads outside the Czech Republic, therefore we will use international police and justice cooperation," Czech police posted on Twitter on June 10 alongside two photos of the shipment.
Worth about 35 euros million wholesale, the shipment's known size of 840kg reflects the huge jump in recent years in the amounts traffickers are willing to attempt to smuggle in a single go, my source said.
It illustrates just how totally integrated the cocaine transport infrastructure is with the global supply chain. All across the world are giant shipments of fruit and other produce, with neatly packed stacks of cocaine underneath.
In 2010, 200kg was huge and now you have Czech banana workers finding four times that in a single go, my source told me. Shipments of fruit and frozen fish are perfect for hiding cocaine because the danger of the cargo rotting often means far less inspection by customs officers.
"Cartels love fruit and frozen fish for sushi because that stuff cannot sit around waiting for the full customs scans, these are items that have to get through right away," he said.
That love is reflected in the numbers, this is the fifth time in 18 months someone lost track of a container in this manner, all packed in bananas in Latvia, Poland, twice in Czech and Canada.
💡
GATEWAY is an initiative
of Project Brazen
, a journalism studio and production company based in London and Singapore. Follow our newsletter
WHALE HUNTING
delving into the hidden world of the rich and powerful and
THE BRUSH PASS
about the secret life of spies.
We have a new documentary series launching on Thursday. HIDDEN WORLDS takes you inside the secretive, private surveillance industry in London. Watch out for the release on twitter.com/projectbrazen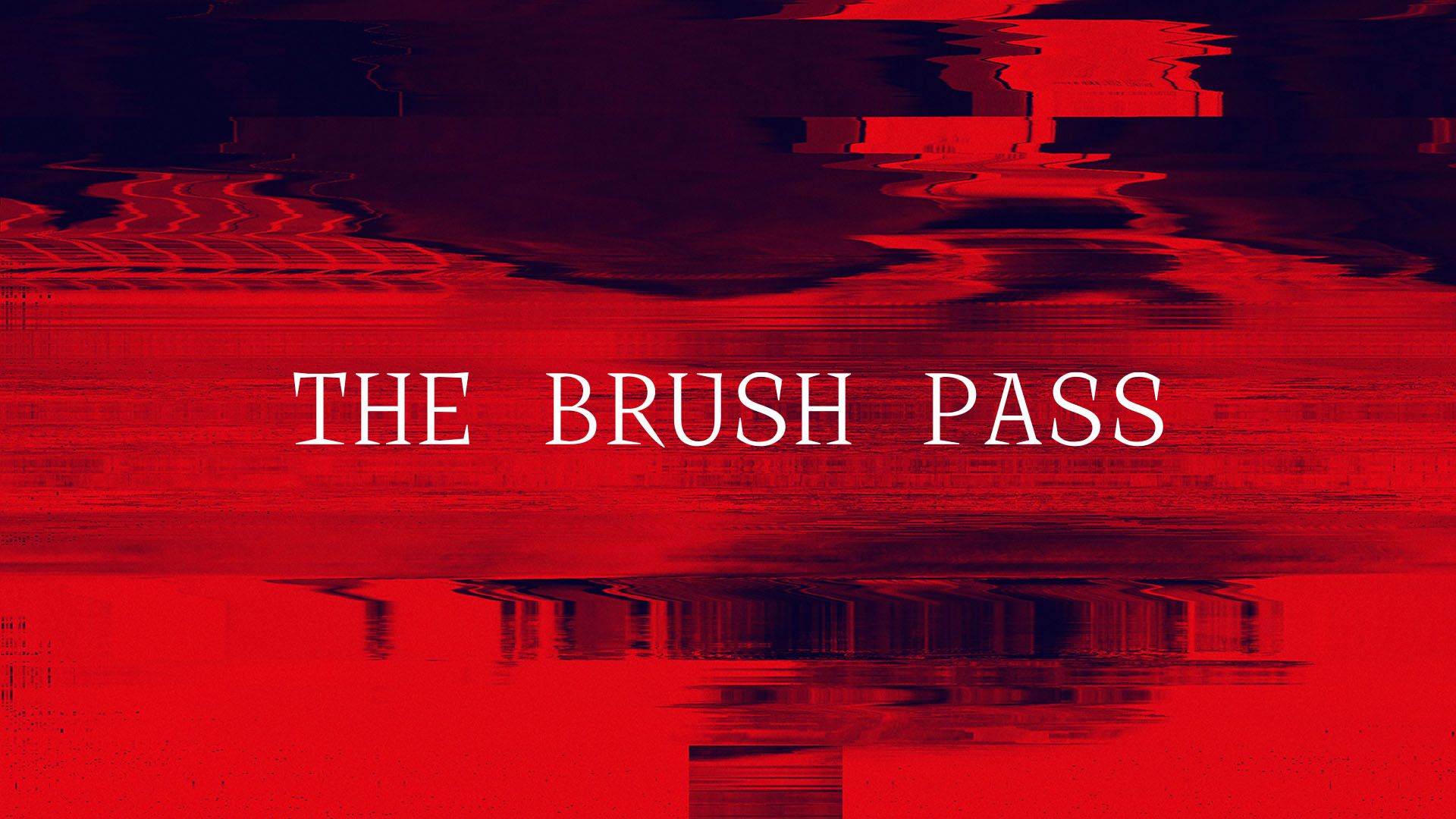 Join Gateway for free
Stay connected with Gateway and get our latest updates right in your inbox.