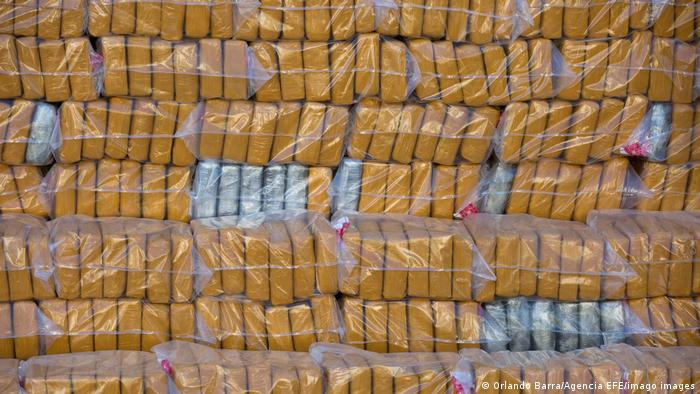 When Europe Took the Cocaine Crown from the U.S.

After dethroning the United States last year as the world's single-largest cocaine market, Europe appears set to hang onto the title for the foreseeable future: A few months into 2022, the continent has broken the all-time record for single seizures, with the busy ports of Rotterdam and Antwerp playing central roles.
What has blown the minds of experienced investigators is the sheer scope of the busts, with the latest world record set in February at 23,000 kg of cocaine coming in through northern Europe's biggest ports. For comparison, in 2010, the world record for a single European focused cocaine bust was 2,100 kilograms.
The latest world record set in February at 23,000 kg of cocaine coming in through northern Europe's biggest ports.
"Just a few years ago a 200 kg bust would be unreal," a veteran cop in Italy told me last year. Such a bust would be "a career-making case for everyone involved. But now you pull 200 kilos and sure it's a good day for you and your guys … but it's going to be a footnote next to half a dozen other busts that month [that will be] ten times as big. And nine times out of ten those containers were either headed to or on their way out of Rotterdam or Antwerp."
He's not exaggerating. In early February, Dutch and German prosecutors announced the arrest of a German resident of Hamburg, Germany's largest port. The charge was facilitating the transfer of over 23,000 kilograms of cocaine passing through Antwerp and Abu Dhabi. The rest landed in Germany, which at 16 tons would make it one of the largest busts in the country's history.
What's happening here? The Italian cop has a theory.
In the past, those 23,000 kilos would be headed for a single client like the Italian 'Ndrangheta. But they lost partial control over every link in the supply and distribution chain thanks to the end of the Colombian civil war and rise of smaller ethic gangs around Europe. As the end of that decades-long conflict splintered the supply chain players in Colombia, new gangs turned their control of port-smuggling operations into a chance to become the big bosses.
The Italian cop said now you're seeing an entire constellation of rival gangs working together to fill containers. As recently as a few years ago, these gangs fought to keep each other's product out.
The cop's explanation helps clarify why there's been such a spike in traffic. For a time, gangs – who you'll come to know in this newsletter and podcast – were once paid to remove cocaine from South America-dispatched containers, and then either move the drugs over to a never-search internal EU container or just drive them off the port themselves.
But they've realized they can import it for their clients and for themselves. The various gangs that once served as middle men for the kingpins now bring in and sell the powder on their own. Once they perfected their system, the market took off.
"What changed is these guys… middle management, transport, debt collection, muscle often from Albania and former Yugoslavia looked around and realized nobody was going to get a longer jail term for throwing another 500 kg on top of the 500 kg they're already moving," the cop said.
Next time on Gateway: The downside to losing 23 metric tons of cocaine...
Tips? Thoughts? Please get in touch with me here: thegatewayxxx@protonmail.me (DM me for my Signal number).
💡
GATEWAY is an initiative
of Project Brazen
, a journalism studio and production company based in London and Singapore. Follow our newsletter
WHALE HUNTING
delving into the hidden world of the rich and powerful.
Check out our new podcast (new episodes every week in May)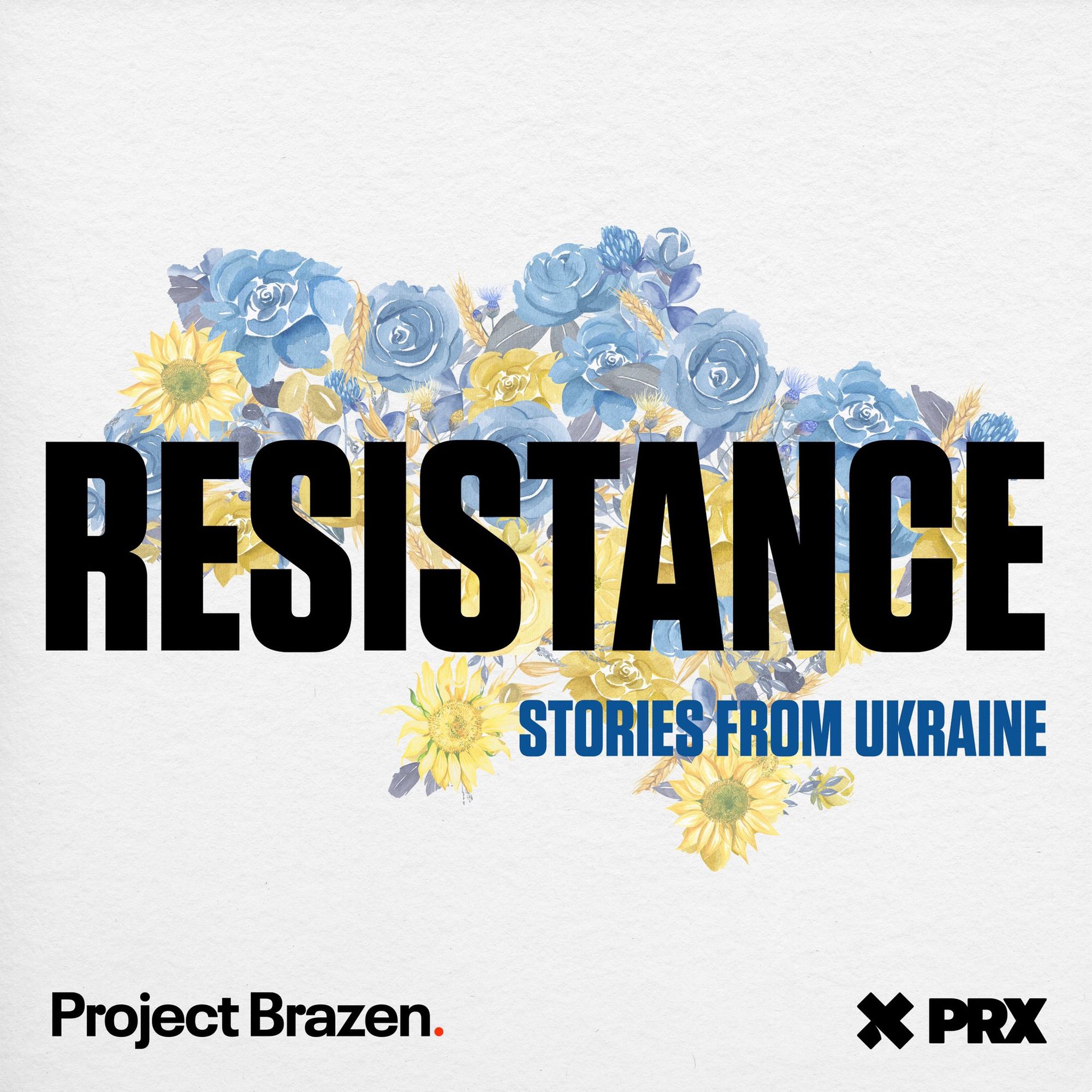 Join Gateway for free
Stay connected with Gateway and get our latest updates right in your inbox.