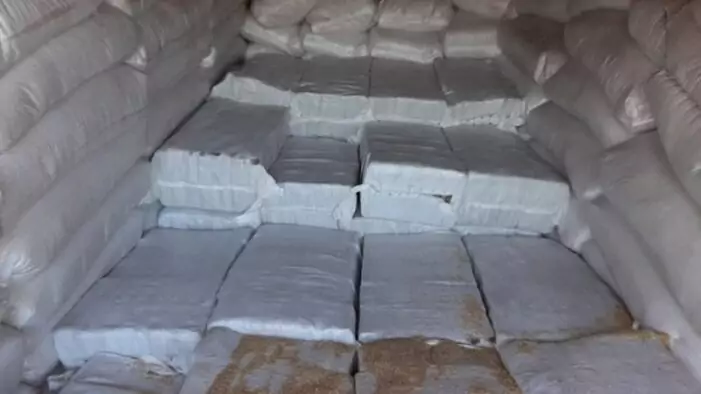 Cartels are smuggling elephant-sized loads of cocaine to Antwerp
Belgian and Dutch police announced on Wednesday that nearly six metric tons of cocaine hidden in a shipping container of rice from Paraguay was intercepted in the Port of Antwerp last month.
The bust highlights the ports of Belgium and Holland as critical byways for industrial scale smuggling of cocaine into Europe, which became the world's single biggest market for the drug in 2020, with Antwerp believed to be the single busiest entry point for cocaine smugglers. Wholesale, that cargo would be worth $145 million. On the streets, it could have fetched at least four times as much.
Six metric tons is the equivalent of one adult elephant.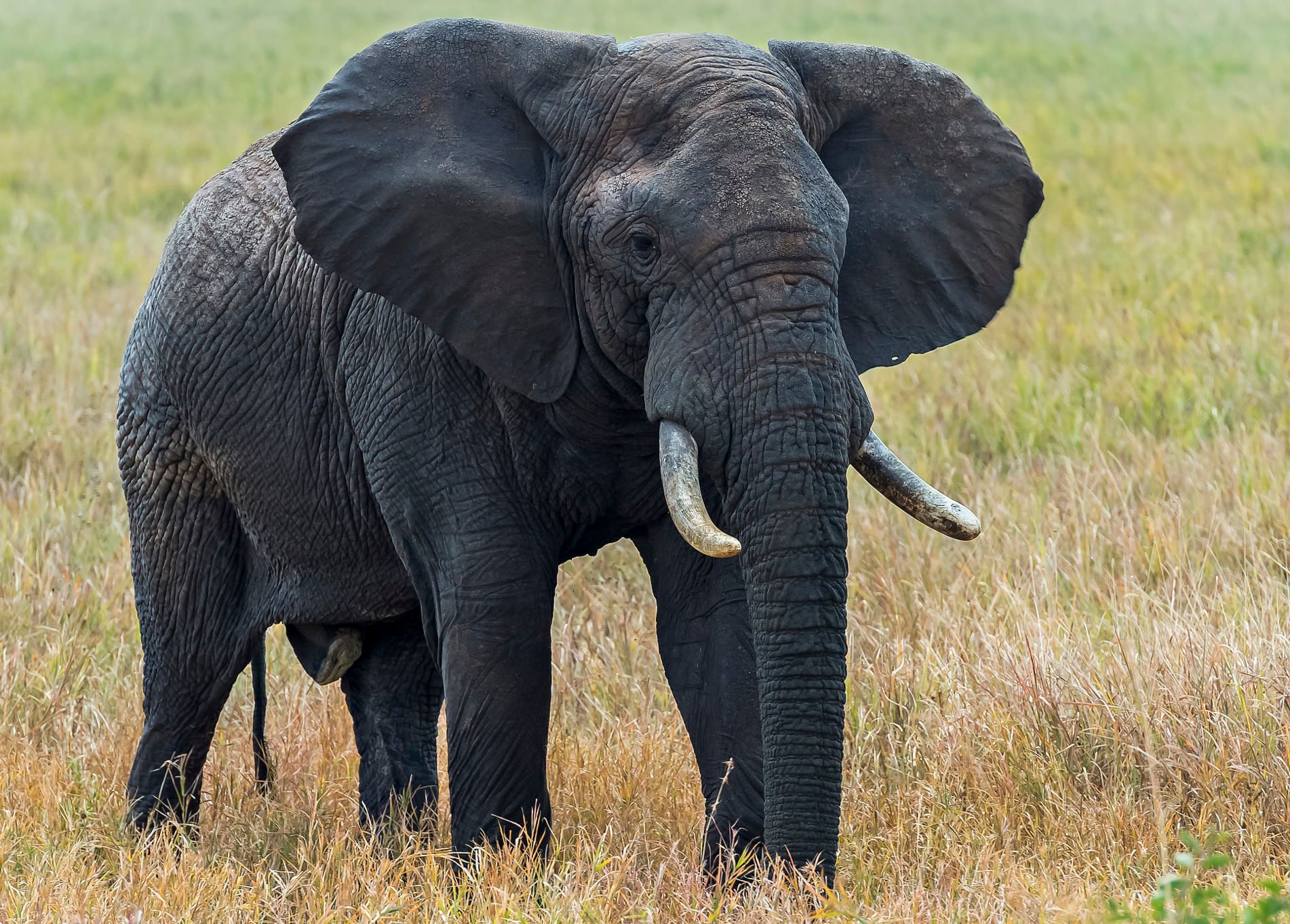 The explosion in the sizes of the shipments being sent over the past five years have stunned investigators in Holland and Belgium, who fear the economically critical ports of Rotterdam and Antwerp – two of Europe's largest and busiest - are physically unable to stem the flow of drugs.
South American cartels working with European gangs have completely re-invented the global drug supply chain. Cocaine is relatively cheap to make, but it sells for a lot – that makes it easy to risk losing whole containers full of it. Police estimate they're stopping just 10 percent of shipments.
"Ten years ago, 5700 kilos of cocaine would have been the world record and even a shipment one tenth of that size would be considered massive," according to Paul, a retired Belgium police official who now consults for clients at Antwerp's port. "But now the record is 23 metric tons, last year Antwerp intercepted 90 tons and Rotterdam about 60 total, and that cartels are confident enough to pack almost six tons into a container gives us every sign they're not that worried about customs."
The entire load, according to Paul and other investigators interviewed by Gateway, would not have been destined for a single customer or cartel because no one group has the ability to process and distribute so much cocaine in one go.
"That is why we see such large single loads now, it's not 40kg to a single gang to wholesale or sell, there could be a dozen or more cartels involved in a load this size," said Paul. "If there's one factor that has led to the rise of such huge busts it's the willingness of cartels to cooperate in moments like this to move huge amounts of drugs."
In the past, cartels avoided cooperation on transshipments, but since 2015  there's been a rise of new cartels and ways of working. The increasingly open markets around Europe opened the way for cartels to cooperate and command even better prices because of the larger shipments.
And while hundreds of the kilos were likely destined for larger gangs, there's opportunities for very small time dealers to get in on the action by investing themselves.
Even an entrepreneurial, low-level trafficker can get in on the action by saving up 25,000 euros to reserve a kilo as part of a syndicate of buyers, my sources say.
Cocaine Inc. is booming and it's only getting worse.
💡
GATEWAY is an initiative
of Project Brazen
, a journalism studio and production company based in London and Singapore. Follow our newsletter
WHALE HUNTING
delving into the hidden world of the rich and powerful and
THE BRUSH PASS
about the secret life of spies.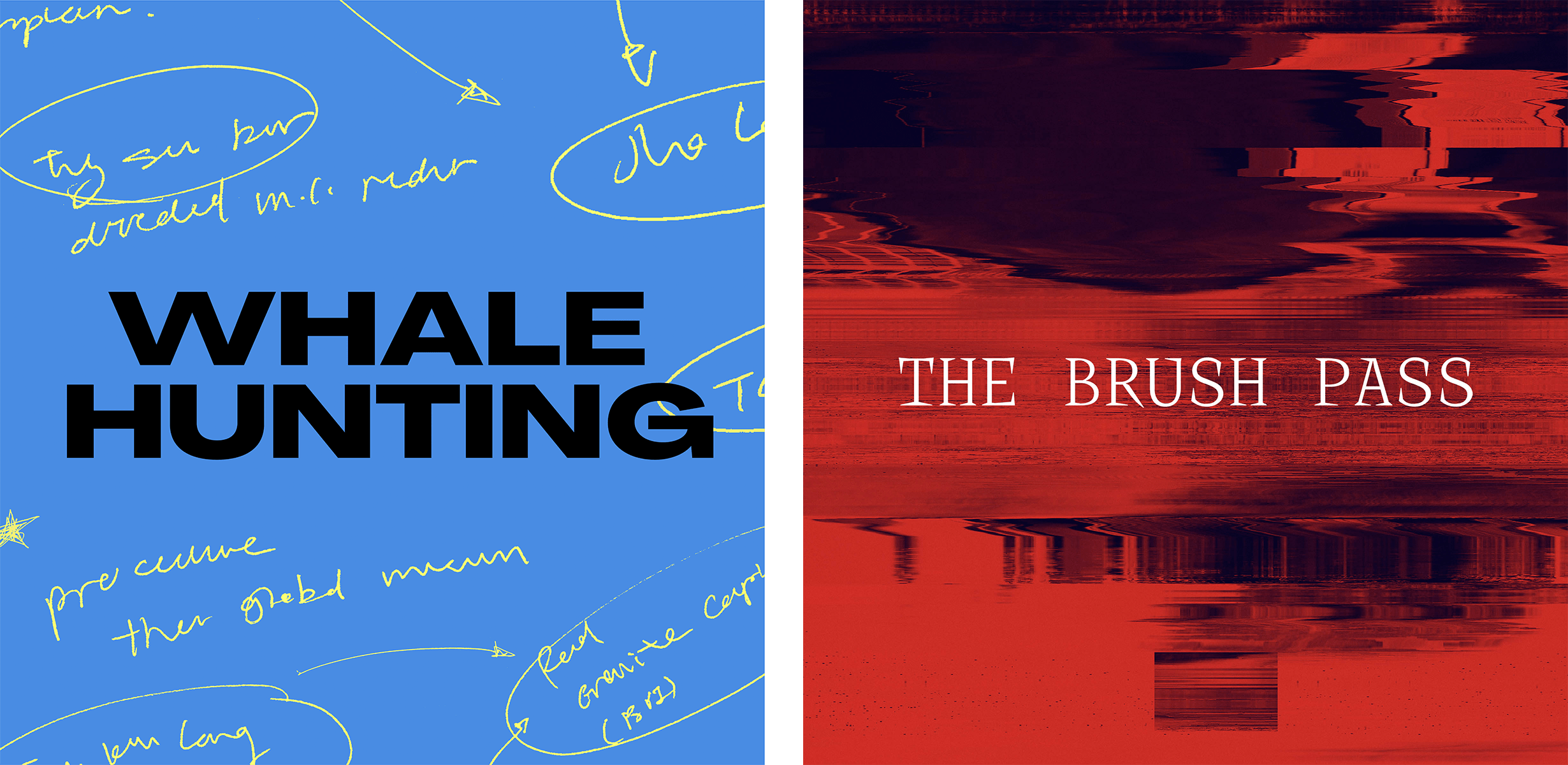 Join Gateway for free
Stay connected with Gateway and get our latest updates right in your inbox.