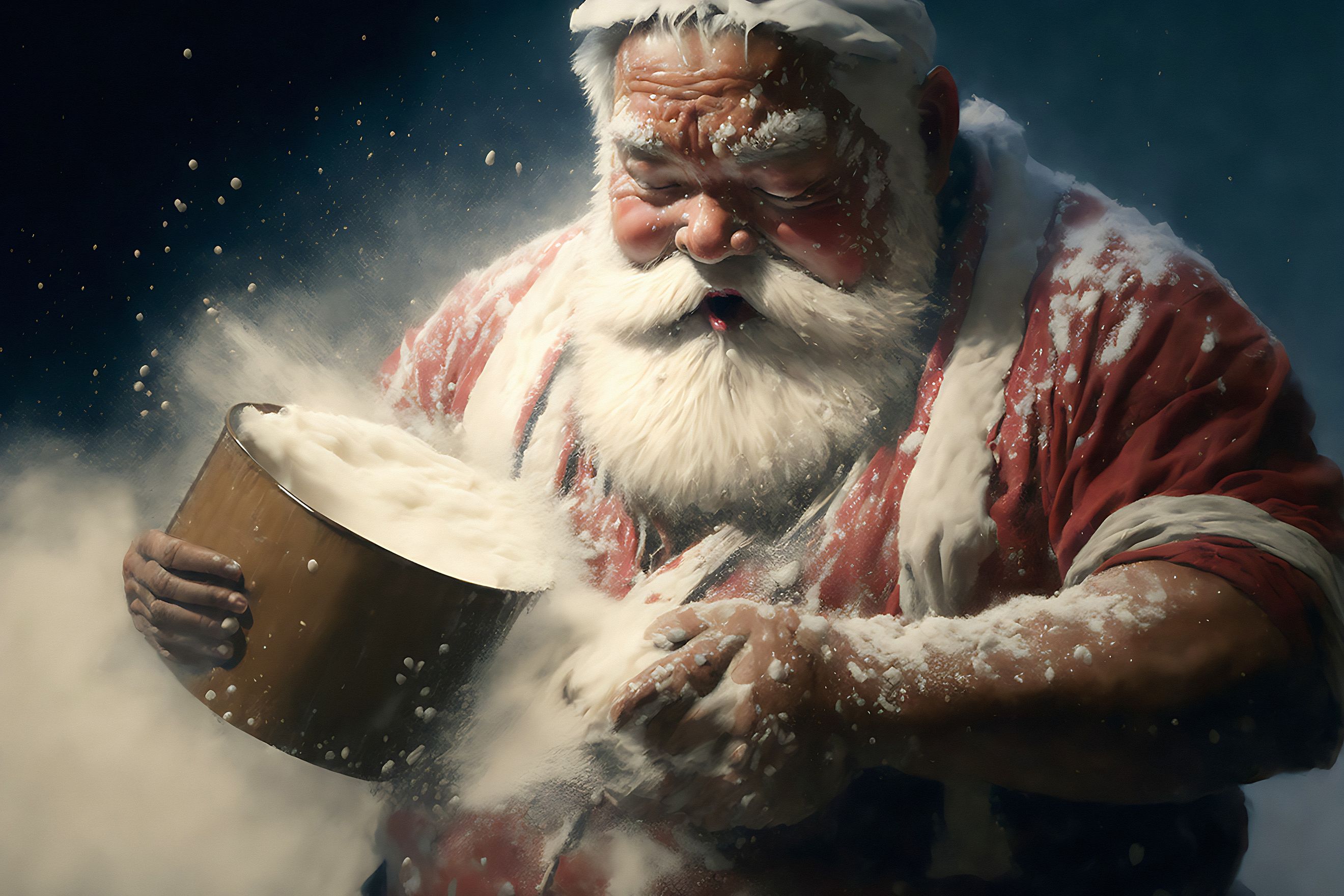 BELGIUM'S "WHITE CHRISTMAS": Cocaine Goes Bananas For the Holidays
Belgian customs officials in Antwerp seized nearly ten metric tons of cocaine hidden in banana shipments in multiple busts last week in what customs officials say is a "White Christmas," as tons of cocaine flood into the low countries ahead of the holidays.
In two raids in Antwerp, authorities found four metric tons in a shipment of bananas from Ecuador on Monday, and an additional 4.8 metric tons Wednesday in a shipment of bananas from Panama. That same day, Dutch authorities searched another load of bananas transiting from Antwerp and found 1.3 more tons of cocaine.
Fruit and frozen food shipments are particularly popular with cartels attempting to get cocaine through northern Europe's understaffed and poorly screened port system. The scale of the bust combines to be Belgium's largest operation of the year.
"White Christmas, that is the period in which the white powder falls en masse from the sky," administrator-general Kristian Vanderwaeren told local broadcaster VRT. "I expect spectacular busts from my people in the coming weeks."
In an interview with Gateway earlier this year, Vanderwaeren said that consolidation and cooperation between drug cartels had helped lead the explosion in amounts his teams have been able to seize - more than 90 metric tons in 2021 at the port of Antwerp, a record likely to be broken in 2022. The nearby port of Rotterdam, Europe's busiest, seized nearly 70 metric tons in 2021. These mass seizures led European law enforcement to conclude that the majority of Europe's cocaine enters via shipping containers in the northern ports.
"There is sophisticated coordination between criminal groups to target Antwerp as the entry point for cocaine into Europe," Vanderwaeren told Gateway in the interview. "This is physically the largest port in Europe, the busiest fruit port and under current technology we can only physically check around two percent of the containers."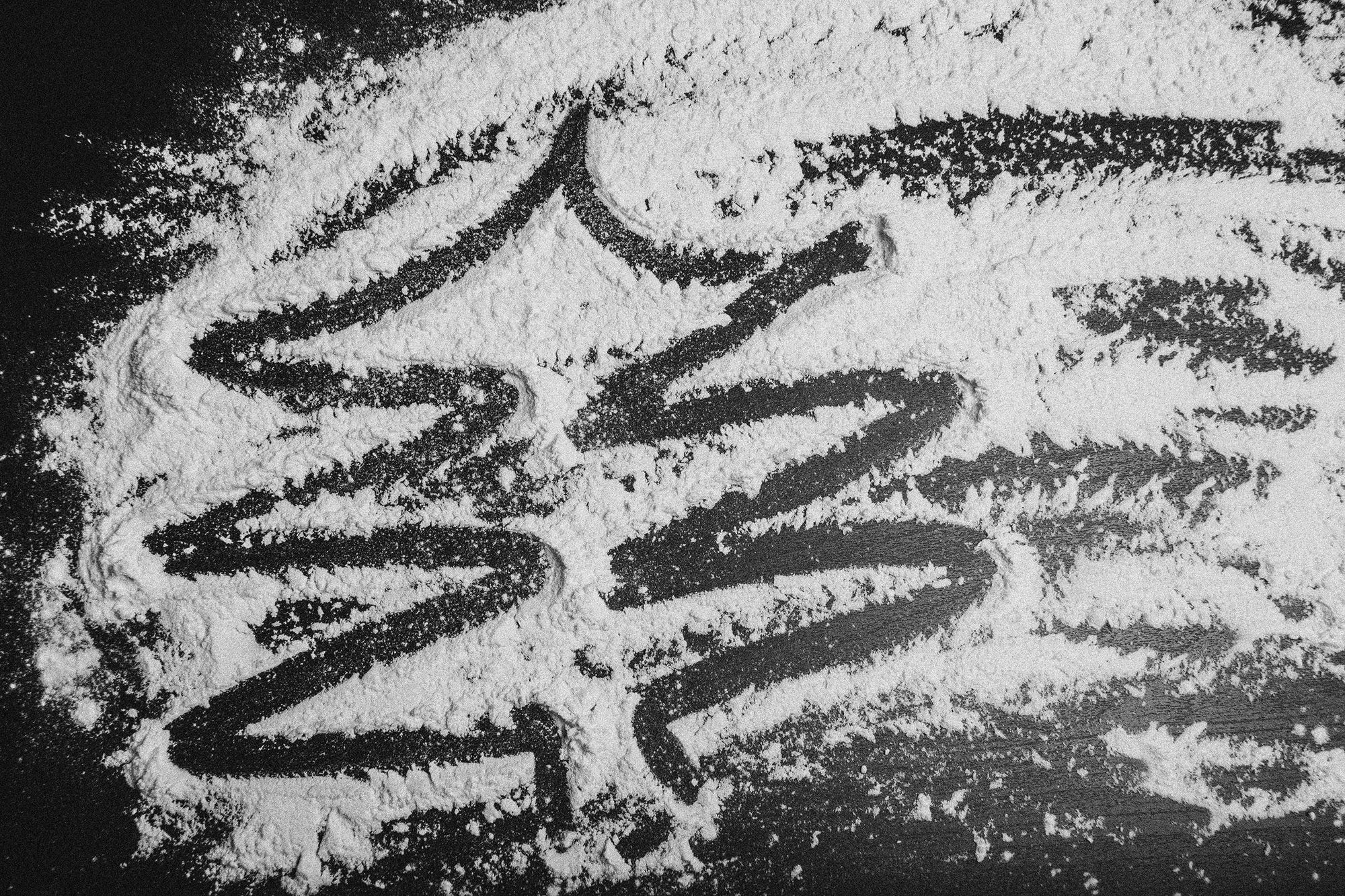 The game, according to Vanderwaeren and multiple other local law enforcement officials who did not speak on the record, is using intelligence collection from intercepted communications or human sources to target the containers most likely to be carrying cocaine.
"If they don't know something is coming and know which container to check, it's very rare to make a metric ton or larger bust from a random search, the numbers are completely against you, particularly in Antwerp," said a Belgian Federal Police official not authorized to speak on the record.
But what will happen to the seized cocaine? The Dutch prosecution  service announced they had destroyed the 1.3 metric tons of cocaine seized last week, even before making a public announcement.
Across the border in Belgium, authorities there can't burn the coke fast enough. Facing what's widely expected to be a record setting year for seizures, there's now a massive backlog at the national cocaine incinerator.
Understandably, authorities try to destroy captured cocaine as quickly as possible to prevent attacks on the storage facilities by cartels looking to recover billions of euros in seized drugs.
But a nearly 6 metric ton bust in Antwerp in October on two containers from Suriname swamped the already stressed incineration system.
As busts continue to pile up faster than Belgium's incinerator can handle - it can only destroy about a metric ton a day - officials admit to Gateway that they're now storing and carefully guarding a "mountain of cocaine."
The Belgian incinerator will need to run non-stop through the holidays, though officials told Gateway they expect to sign agreements with private incinerator operators to break the backlog. They wouldn't go into further detail.
"I doubt anyone wants to see the location of all the seized cocaine reported," said the Belgian police official.
Tips? Thoughts? Please get in touch with me here: thegatewayxxx@protonmail.me (DM me for my Signal number).
💡
GATEWAY is an initiative of
Project Brazen
, a journalism studio and production company based in London and Singapore.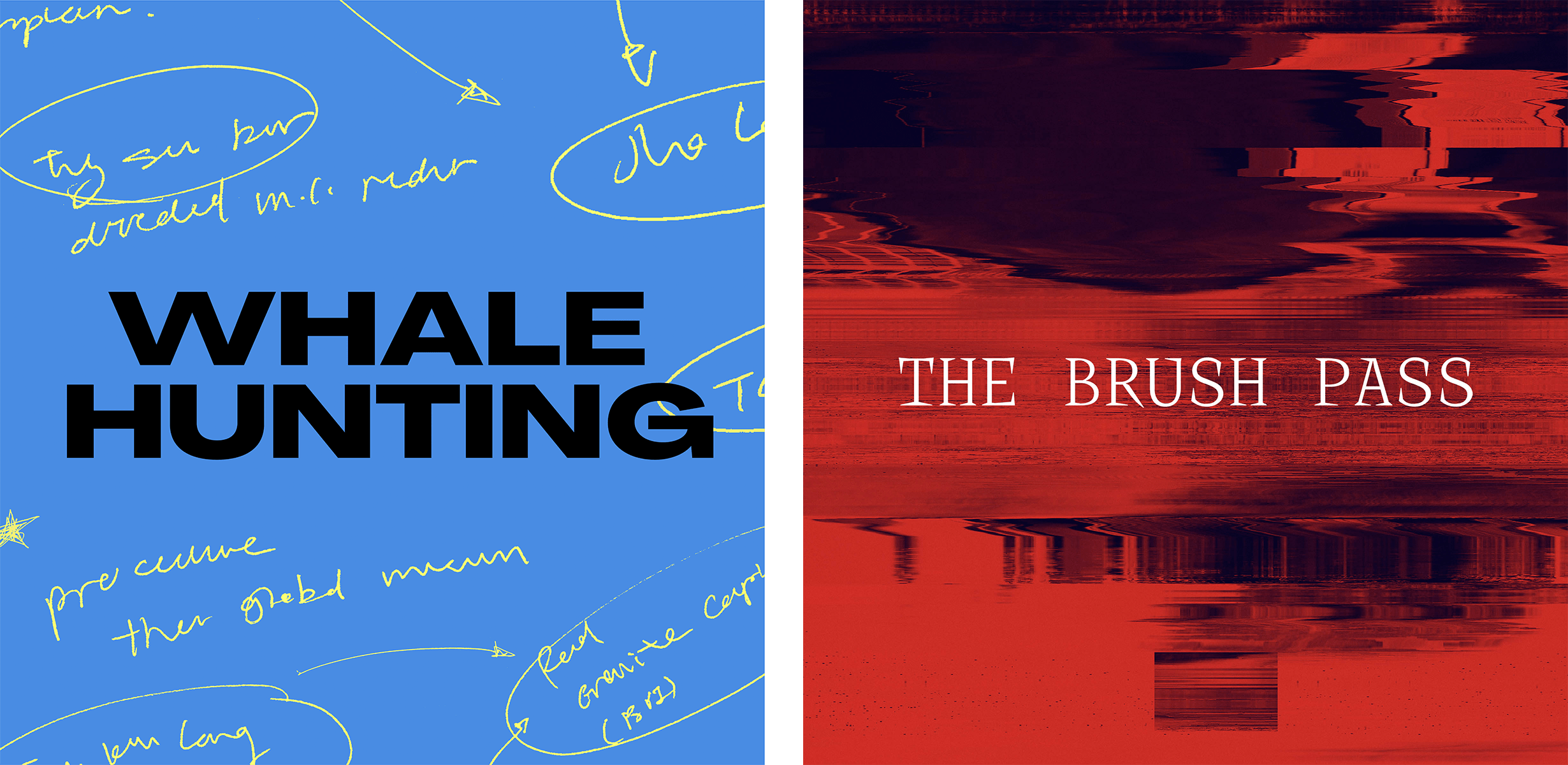 Join Gateway for free
Stay connected with Gateway and get our latest updates right in your inbox.