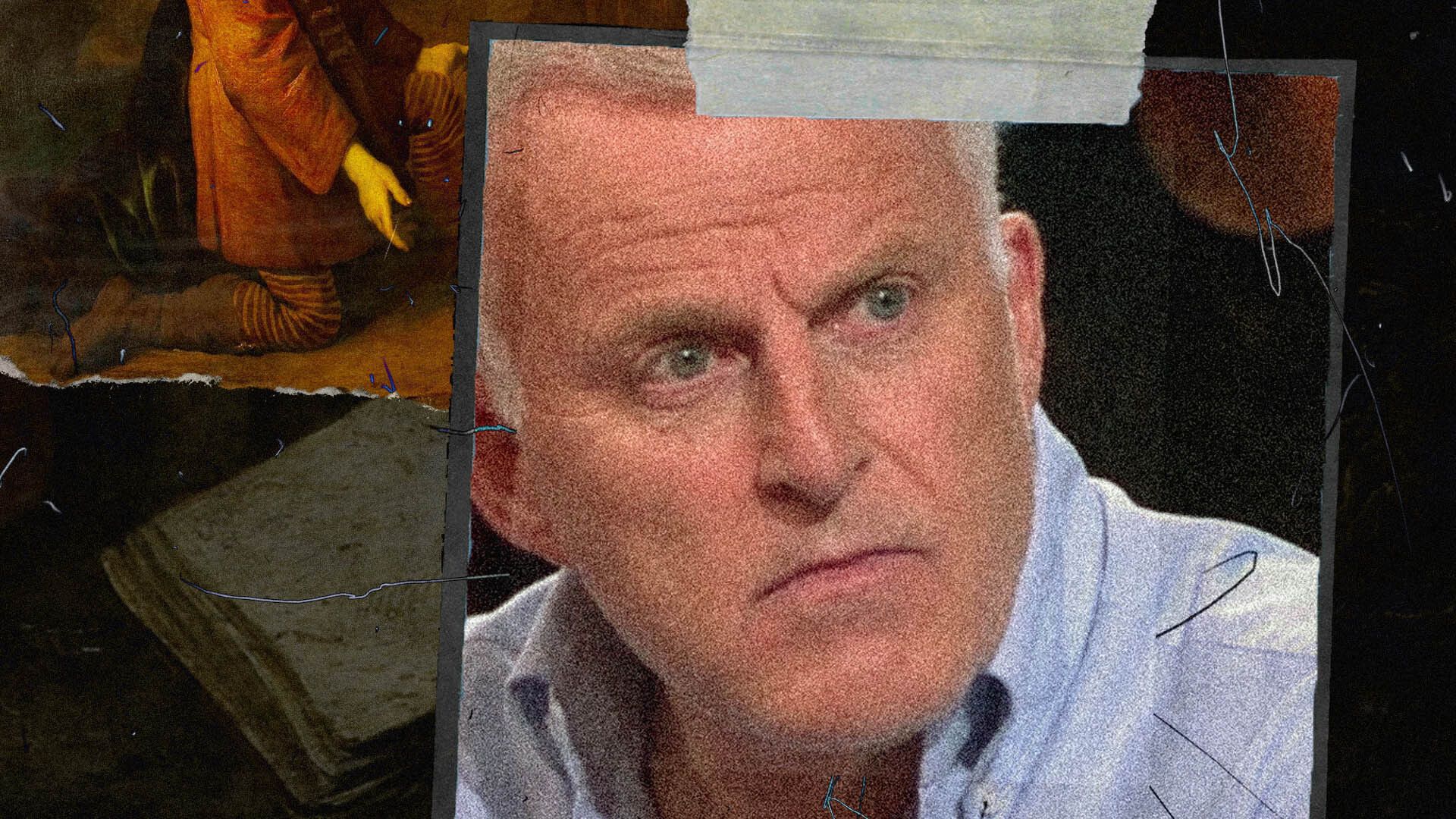 Episode Five of Gateway tells the story of Peter R De Vries, a TV journalist who was a household name across the Netherlands for his coverage of crime cases. In Episode Three, we heard the story of criminal blogger Martin Kok.
"I need to say he was killed because of what he wrote, and that was the first time in Holland," journalist Wouter Laumans said about Kok.
Both get caught in the cross-fires of the underworld — writing in the drug war is extremely dangerous.
But Gateway also features other crime journalists, such as Paul Vughts and Wouter Laumans, who are still on the ground in the Netherlands doing their job.
"Media has been attacked by the underworld in the Netherlands in the last few years," Laumans said.
In June 2018 an anti-tank rocket was fired at the building of magazine Panorama in Amsterdam. Five days later a car was rammed into the building of De Telegraaf — the largest Dutch daily morning newspaper — and then set on fire.
To need protection as a crime journalist in the Netherlands is becoming the norm. Paul Vughts, who is featured in the podcast, learned of credible threats against him in 2017, and became the first journalist in Holland to be put under protection. He fled his home and spent more than six months in a safe house with his wife.
"You live with special force guys around you all day," Vughts said. "That was new in Holland."
Laumans said two of his colleagues are still living with permanent protection.
According to a 2021 survey conducted by a Dutch press safety group, eight in ten Dutch journalists said they have experienced aggression and threats.
Listen to Gateway for the stories of Martin and Peter…
Tips? Thoughts? Please get in touch with me here: thegatewayxxx@protonmail.me (DM me for my Signal number).
💡
GATEWAY is an initiative of
Project Brazen
, a journalism studio and production company based in London and Singapore.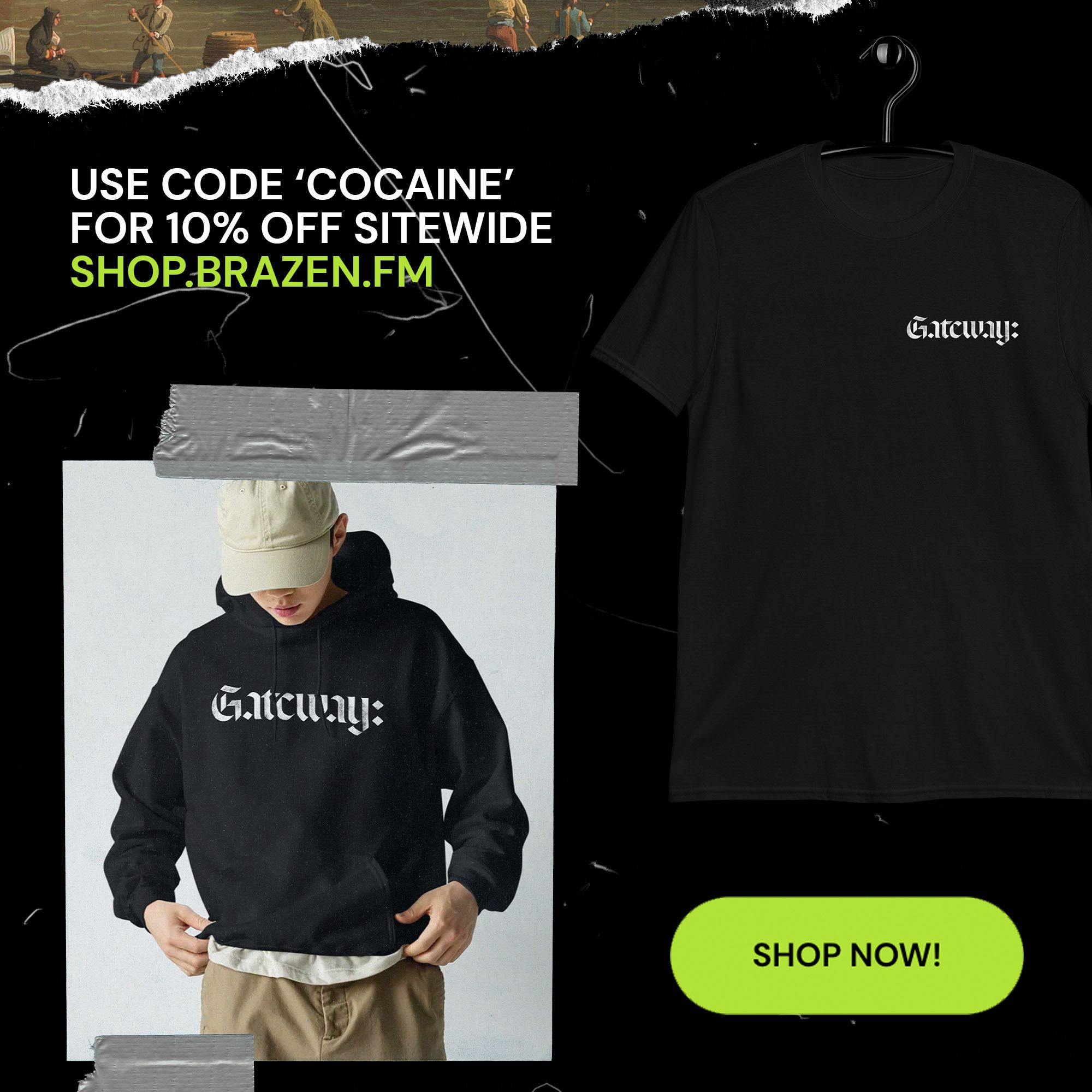 Join Gateway for free
Stay connected with Gateway and get our latest updates right in your inbox.