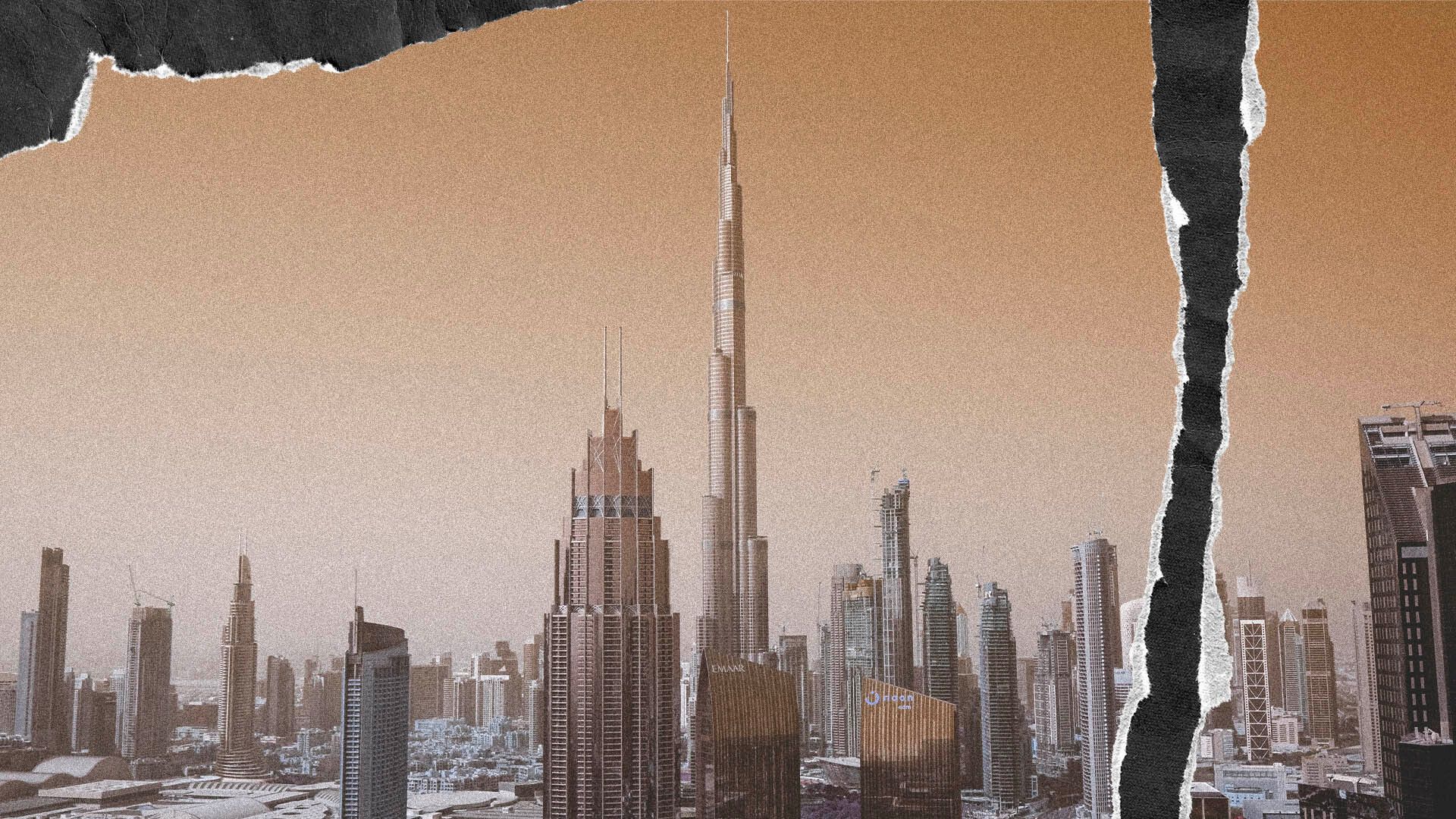 "Dubai did become a bit of a mecca for all sorts of interesting individuals on the run," Alex Yearsly, an expert on money laundering, tells us in episode three of Gateway.
We've already reported on how Dubai is a refuge for oligarchs and kleptocrats. But for years, it has also had a history of protecting European criminals — in particular those controlling the cocaine trade. With its lax attitude to shell companies and regulation as well as its lack of extradition treaties, the UAE became home to the big drug lords, those known as the "super cartel."
"They're gone, nobody's here anymore." Belgian journalist Joris van der Aa told Gateway. "Dubai is a bandit country… They say you're, you're welcome here with your drug money, please, please behave. And you're welcome."
It's only in the last few years that the empires have begun to fall, as coordinated raids took down the smuggling trade. But, in many cases even if criminals are arrested, they eventually get released.
A huge raid in November conducted last year in Dubai resulted in the arrest of six cocaine kingpins. Now, two of them — Bosinian narco-boss Edin Gačanin "Tito" and Dutch-Moroccan Zohair Belkhair  — are missing. The Dutch said they have no idea where they are. Both were then reported to have been freed after the official extradition offer was rejected.
This has happened before. Eldi Dizdari, a powerful Albanian cocaine boss, was arrested in Dubai in September 2020. But the UAE originally decided not to extradite him and he escaped from jail. The same year another criminal Plarent Dervishaj was arrested, but he was freed two days later because Albania and Dubai hadn't reached an extradition agreement.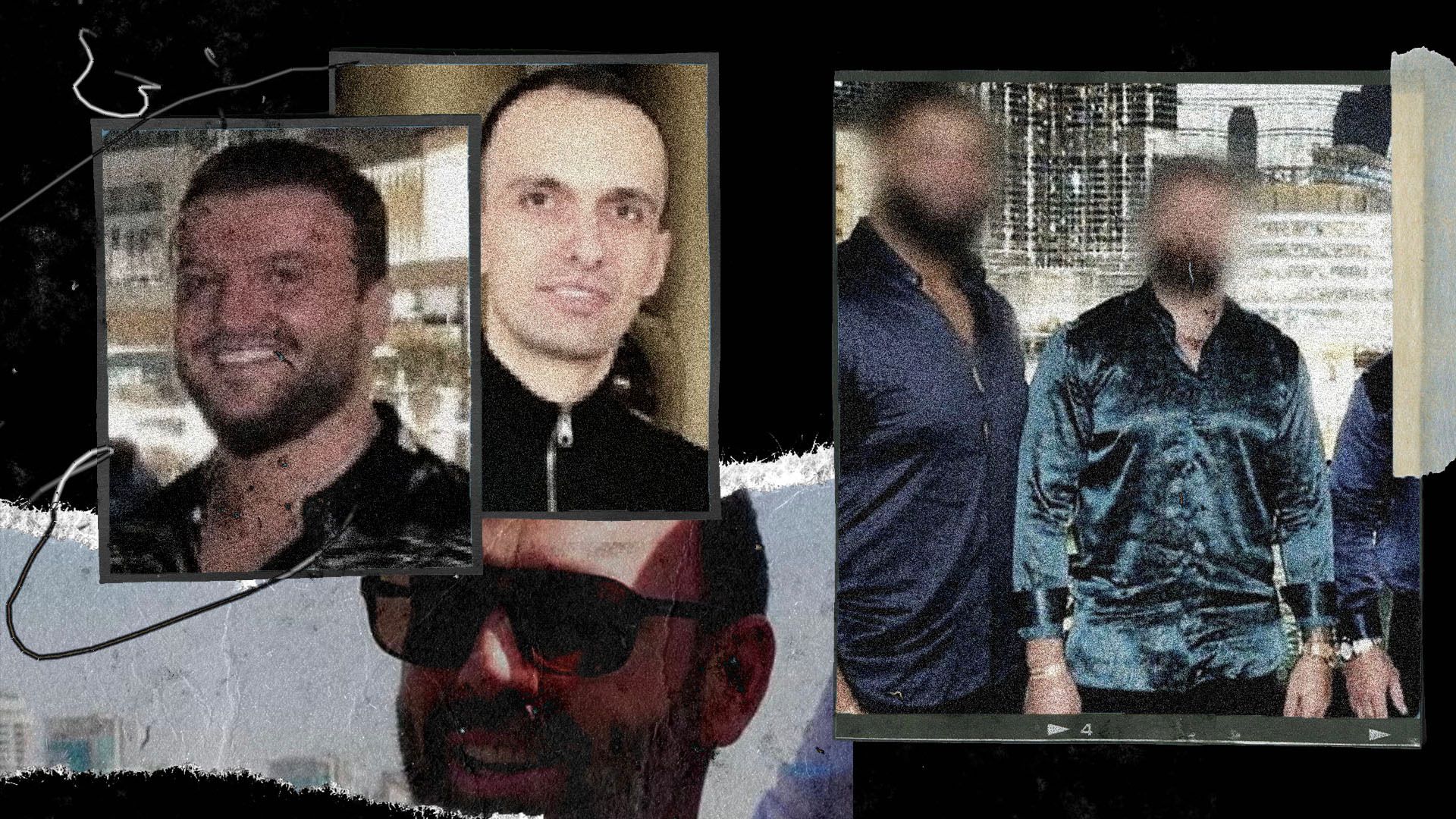 Extradition from Dubai is hard work. Italian mafia boss Rafael Imperiale was arrested in Dubai in 2021. But it was only after a months-long diplomatic fight and a personal appeal by the Italian Justice Minister that he was extradited back to Italy last spring.
Others remain completely free, frolicking around. Despite being designated for huge sanctions by the US Department of Treasury earlier this year, Christy Kinahan, head of the Irish drug group, and his two sons, Daniel and Christy Jr. remain free in the UAE. There is a $5 million reward on each of their heads. But they just remain playing football on Dubai's artificial islands.
The UAE has also allowed the two sons to form several companies, concluding they were "low risk." An irony perhaps — in October 2016, an EU-funded probe of the Kinahan cartel identified more than 200 companies in 20 countries connected to criminal activity.
Daniel even had his wedding in Dubai. In 2017, he got married at the seven-star Burj Al Arab hotel, watched by an A-list roster of criminals. Ridouan Taghi was there, alongside Gačanin, and Imperiale. It was an illuminating event for the police, a keyhole into the main network of the criminal underworld, and helped to provide evidence that ultimately led to arrests. Yet, the Kinahans, and many of their wedding-goer friends, remain dancing in Dubai.
Listen to Gateway for more on the network of the criminal underworld…
Tips? Thoughts? Please get in touch with me here: thegatewayxxx@protonmail.me (DM me for my Signal number).
💡
GATEWAY is an initiative
of Project Brazen
, a journalism studio and production company based in London and Singapore. Follow our newsletter
WHALE HUNTING
delving into the hidden world of the rich and powerful.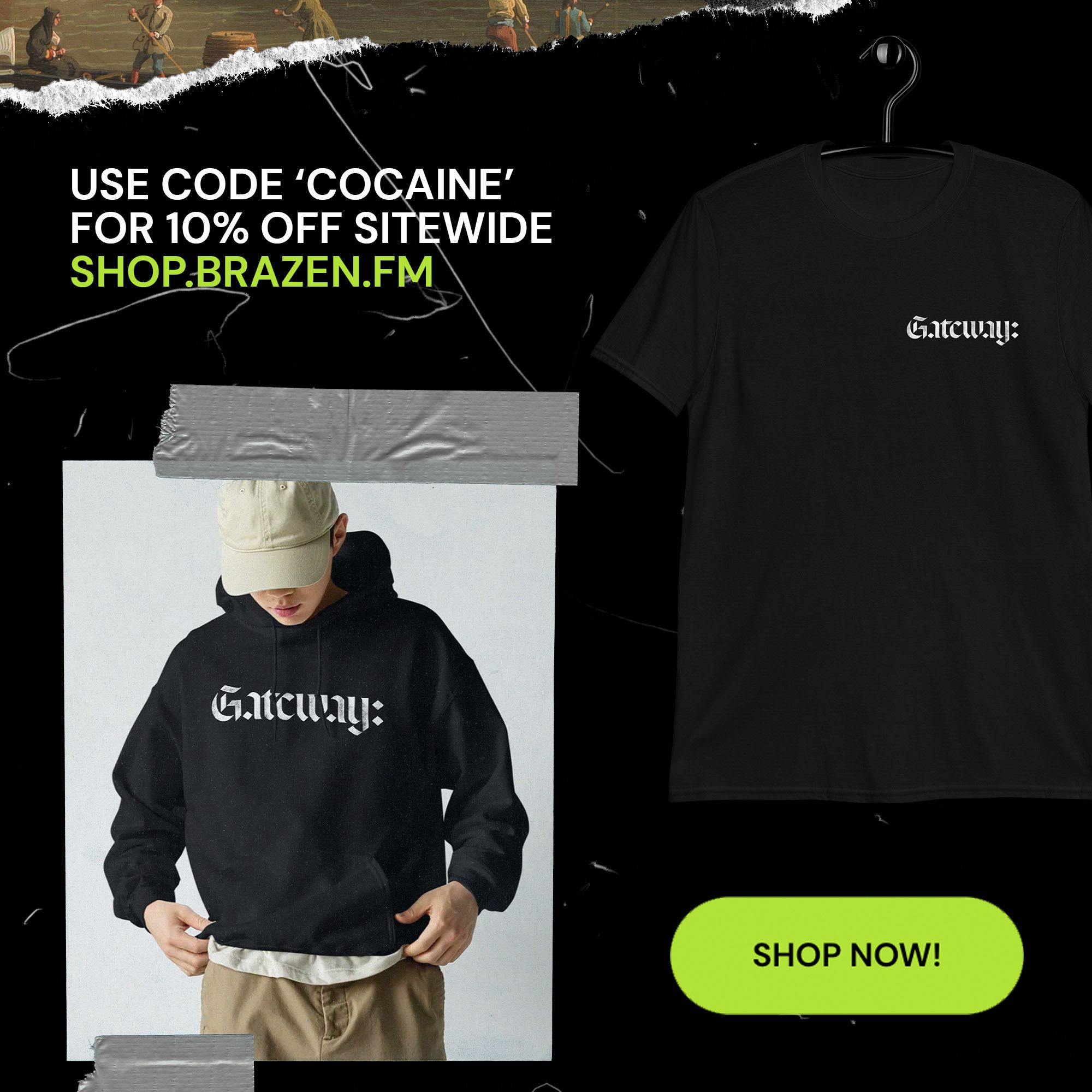 Join Gateway for free
Stay connected with Gateway and get our latest updates right in your inbox.